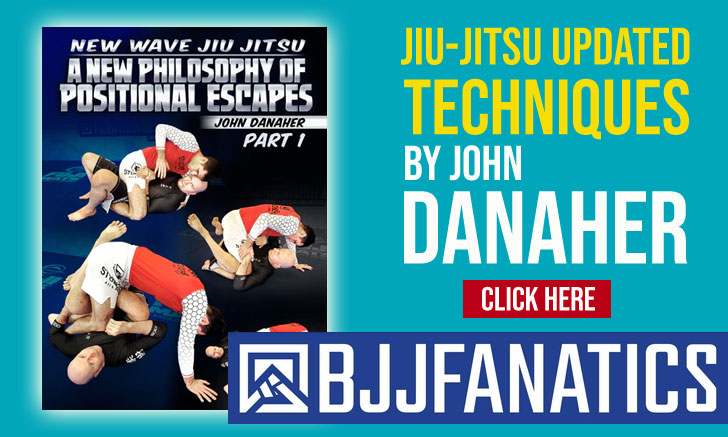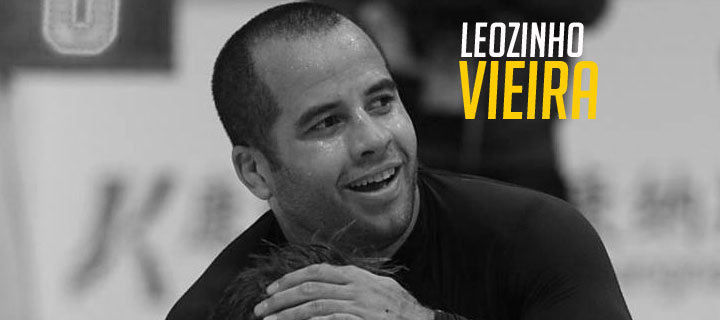 One of the undeniable legends of jiu jitsu, 2x ADCC champion (4x finalist) and former IBJJF World champion Leonardo Vieira is set to return to competition at 41 years of age. One of the leaders of the Checkmat Jiu Jitsu academy, Vieira made his career mostly in the featherweight division as well as the lightweight category where he had some of the sport's most memorable matches against men such as Vitor 'Shaolin' Ribeiro and Márcio Feitosa. Vieira will compete at the ACBJJ tournament – often referenced as the Berkut GP, where Leozinho will compete at 65 kg.
This will be the first tournament Leo Vieira competes at with the gi since his appearance at the Budo Challenge back in 2005, having competed on occasion at the ADCC since then (last appearance in 2013, when he reached the semi final).
Leozinho will be going up against the modern day elite of the sport in a card stacked with talent from top to bottom. More details on the division below.
ACB JJ -65kg (gi) LINE-UP
Event Date: July 16, 2017
Location: Moscow
– Leonardo Vieira 'Leozinho' (Checkmat)
– Augusto Mendes 'Tanquinho' (Soul Fighters)
– Osvaldo Moizinho 'Queixinho' (Ares JJ)
– Kim Terra (Caio Terra Association)
– Paulo Miyao (Unity/PSLPB)
– Nicholas Welker Araújo (Alliance)
– Gabriel Marangoni (Marangoni JJ/Caio Terra Association)
– TBD
The event will also feature an under 60 kilogram division. More on that soon.