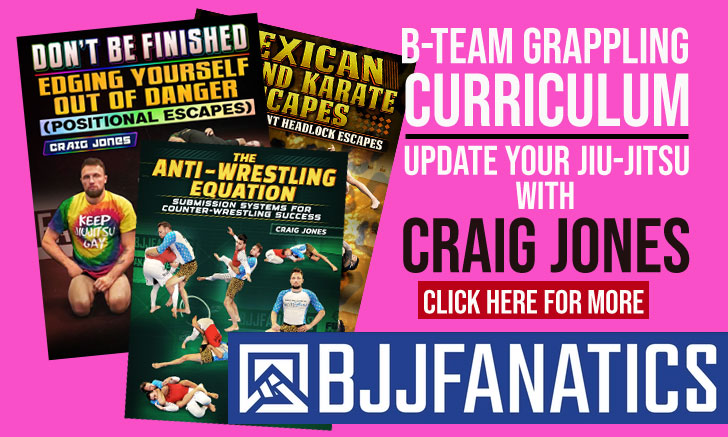 Kron Gracie's opponent for the upcoming Japanese mixed martial arts (MMA) event Rinzin Fighting has been announced: Asen Yamamoto.
Much like Kron Gracie, Asen comes from a long line of combat sports athletes, having in the legendary Ikuei Yamamoto his grandfather (former wrestler who competed in the 1972 Summer Olympics) and in Norifumi Yamamoto, the notorious "Kid" Yamamoto (former Japanese MMA superstar) his uncle.
Asen, who is a highly ranked Greco Roman Wrestling prospect, is said to be training in Thailand for a while, in preparation for his MMA debut and is ready to compete in December.
Among Yamamoto's top competitive achievements you will find an All Japan Junior Wrestling title as well as a Cadet World Championship Greco Roman title (2013).
This will be Kron Gracie's second MMA fight. The Gracie has in his ADCC title (2013) and his European title of 2009 his highest achievements at black belt in jiu jitsu, having one of the highest submission rates in the sport (75%).
The Rizin Fighting card will also have another jiu jitsu star in Gabi Garcia, who will be making her MMA début, as well as grappling specialist Shinya Aoki.
RIZIN CARD (so far):
Saitama Super Arena, Tokio – Japan
December 31st
Fedor Emelianenko x ?
Kazushi Sakuraba x Shinya Aoki
Kron Gracie x Asen Yamamoto
Andy Souwer x Yuichiro Nagashima
Gabi Garcia x Lei'D Tapa
Hiroyuki Takaya x DJtaiki
Rena x Jleana Valentino
Yuki Montoya x Nam Jin Jo
Below is Yamamoto in action at the Cadet World Championship 2013
Greco-Roman 69 Kg: (JPN) Asen YAMAMOTO vs (TUR) Serkan AKKOYUN