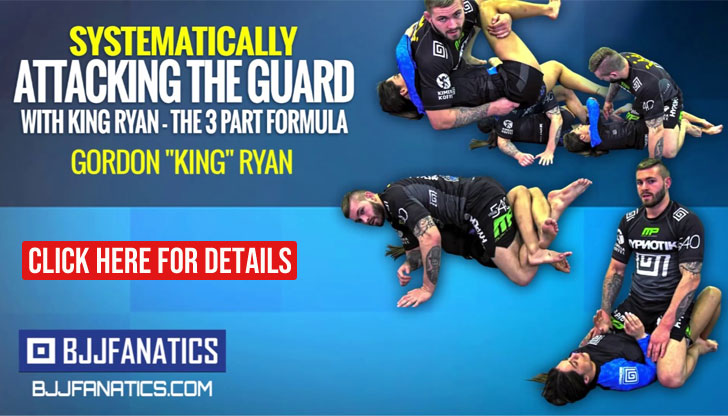 The International Brazilian Jiu-Jitsu Federation, commonly known as the IBJJF has just announced through their social media, that their 2019 World Jiu-Jitsu Championship will feature heafty cash prizes for it's new champions. The news comes 4 days after the sister federation of the IBJJF, the CBJJ (Brazilian BJJ federation) announced it's own prize reward for the Brazilian Nationals, which will take place during April/May.
Ever since it started, back in the mid-1990s, the IBJJF had been pressured to offer remuneration to its champions, and the federation's refusal to adhere to the argument has, arguably, helped the support of alternative outlets by many of the sport's professional athletes, particularly over the past few years.
This measure taken by the sport's most prestigious governing body may prove to be a turning point in the history of this organization, who seems to (finally) be adapting to jiu-jitsu's recent move towards professionalism. The "Mundial", as the World Championship is known among BJJ fans, will offer cash prizes to the champions on the adult black belt divisions only, for now.
The reward for the IBJJF World Championship will go as follows:
Adult Black Belt Division (Rooster-Ultra Heavy) With 2-8 Athletes
– $4,000.00 (USD)
Adult Black Belt Division (Rooster-Ultra Heavy) With 9-16 Athletes
– $5,000.00 (USD)
Adult Black Belt Division (Rooster-Ultra Heavy) With 17-32 Athletes
– $6,000.00 (USD)
Adult Black Belt Division (Rooster-Ultra Heavy) With +33 Athletes
– $7,000.00 (USD)
Adult Black Belt Division (Absolute)
– $10,000.00 (USD)