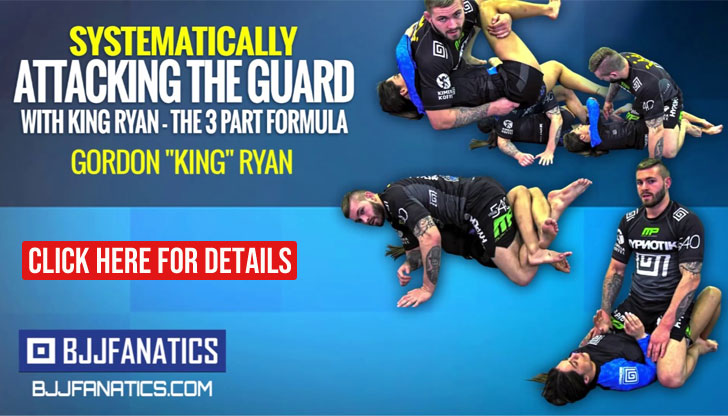 SEPTEMBER 14, 2018 The original Danaher Death Squad team member, Eddie Cummings, a competitor widely acknowledged as being the first to spawn from the well known branch of the Renzo Gracie Academy in New York has confirmed through his Instagram account that he has now joined the Unity Jiu Jitsu Academy, also located in NYC.
Cummings is often recognized as the propeller and engineer behind the heel-hooking system that re-shaped our sport's landscape over the past 4 years. Eddie and coach Danaher are labeled as the masterminds of the new concepts developed at the "Blue Basement" (RGA), though the relationship between the two had been somewhat diluted over the past couple of years, leading Cummings to leave the Manhattan based camp and relocate to a RGA affiliate in Brooklyn.
On September 12, in the comment section of his Instagram account, after a fan questioned him about his training, Cummings confirmed he had recently joined the Unity team. Unity is one of jiu jitsu's prime epicentres of talent, being also a unique gym, where many high-level athletes from different academies train without constraints or team rivalries. Among the regular talent in the class are representatives of PSLPB, Ns Brotherhood, Barbosa JJ, GF Team, to name a few.
With high level sparring partners such as the João and Paulo Miyao as well as Murilo Santana, Devhonte Johnson, Levi Jones, Filipe César and Thalison Soares, one can only expect Eddie Cumming's sharpness to be raised and look forward to what may come from this new partnership.