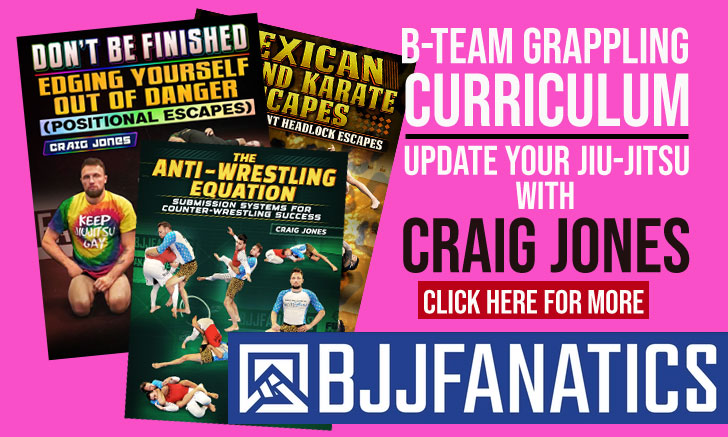 Bustamante, one of the Brazilian Jiu Jitsu's prodigal sons which has been away from competitive sports since 2007 decided to have a go at Boxing.
The Carlson Gracie Black Belt and leader of Brazilian Top Team, with an excellent resume in both BJJ and MMA has always trained Boxing, currently with trainer Claudio Coelho.
Being 43 years old but keeping his competitive flame very much alive, he asked Mr Coelho to arrange for him a competitive bout in the striking art, to which the leader of "Nobre Arte" gym accepted.
The opponent chosen was Danilo Moto-Serra, and the bout occurred inside the Nobre Arte Academy in the Favela of Cantagalo on the 27th of January, and the BTT veteran didn't disappoint and showed what he is made of winning by points.


In an interview to Tatame magazine he stated that he was very happy to have competed, and said this was a step further towards his rise to the professional MMA rings, which should happen shortly, and we at BJJ Heroes are very much looking forward to see that materialize.
Bustamante vs Moto-Serra



Thank you to Tatame Magazine for letting us use this video and picture.