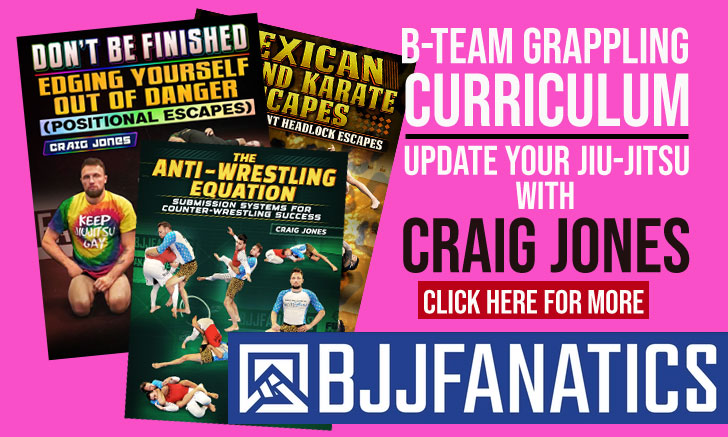 Nova Uniao Helps Local Community
On the 20th of December 2009, Nova Uniao (BJJ and MMA team) held the 3rd Annual Holiday Banquet for the Senior Citizens in "Morro de Santo Amaro", Rio de Janeiro – Brazil, one of the most famous "Favela" (slums) in Rio. The objective was to give something back to the impoverished Rio de Janeiro community.
Led by Andre Pederneiras (Nova Uniao's co-founder) the organization handed a nice meal to the locals in celebration of the holidays. Over 300 people showed up for this event, but "Dedé" (Mr Pederneiras friendly knick name) didn't stop here as he plans to provide a series of programs to enhance the quality of life of those less fortunate. These programs will include Aerobics classes for senior citizens in the slums taught by specialist instructors from "Upper Sports Club" a fitness gym also run by Dedé. The plan also includes Brazilian Jiu Jitsu classes by MMA and BJJ star Marlon Sandro for young adults.
Nova Uniao is one of the best BJJ & MMA teams in the world, with an amazing group of fighters such as Vitor "Shaolin" Ribeiro, Thales Leite, Leo Santos, Marlon Sandro, Wagney Fabiano, along with many others.
BJJ Heroes would like to praise this initiative and hope that it is followed by more organizations,