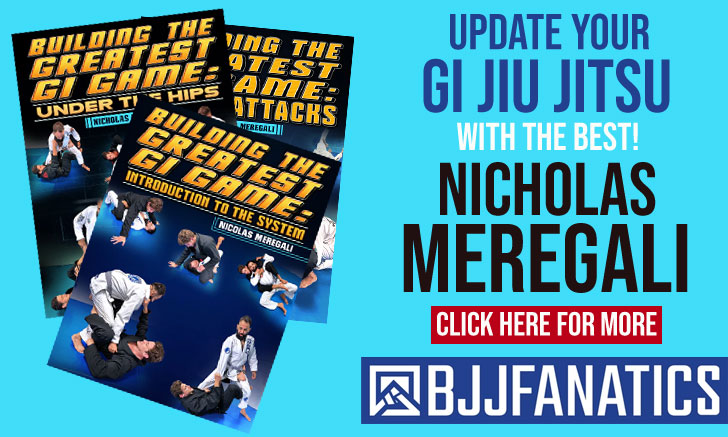 NOVEMBER 19, 2016 Central Regional High School, Ocean County – NJ where the North American ADCC qualifiers took place. Organised by Ricardo Almeida black belt Tom deBlass, the event gathered some of the top talent from the East Coast of the United States, as well as a few West Coast athletes including California's Jimmy Friendrich, Elliott Kelly and quite a few of the 10th Planet crew – the most well represented academy in the event in numbers.
The Abu Dhabi Combat Club (ADCC) finals is regarded by most jiu jitsu enthusiasts as submission grappling's "Olympics", making this tournament one of the most important competitions of the year. DeBlass did a great service to the sport, with the competition running smoothly and on time. This feat is even more impressive considering Tom also competed, winning his weight class and a ticket to the finals in Helsinki (Finland) for 2017. This will be DeBlass' 3rd appearance in the big show.
Among the many high points of these ADCC qualifiers was the debut of 'Nicky' Ryan. The 15 year old athlete has been very successful competing in adult divisions under different tournament settings across the East Coast of the United States, and had plenty of eyes on him this weekend. Nick grappled bravely, winning (and submitting) his way to the semi final, where he met Jason Hayden. In a very entertaining match, Hayden got the better of the young Danaher Death Squad (DDS) team member by way of armbar. Incredible overall performance by the teenager.
It was announced that DDS team members Garry Tonon and Gordon Ryan (Nicky Ryan's older brother) would be competing at the event, though both athletes were injured and could not participate.
Another worthy note was Mansher Khera's performance. The Alliance black belt had one of the toughest brackets of the tournament, but came out unscathed. Winning the weight class without giving away one single point throughout the tournament.
Below are the Winners of the ADCC US Trials 2016, and the results of the finals.
ADCC US EAST COAST TRIALS RESULTS
Date:
November 19, 2016
Location:
Central Regional High School
509 Forest Hills Pkwy, Bayville, Ocean County
NJ 08721
66KG
Justin Rader defeated Jason Hayden by 2×0 pts
77KG
Mansher Khera defeated Oliver Taza by 3×0 pts
88KG
James Brasco defeated Mathew Tesla by 2×0
99KG
Elliot Kelly defeated Daniel O'Brien by points
+99KG
Tom deBlass defeated Jimmy Friedrich by 1 penalty (0x0 pts)