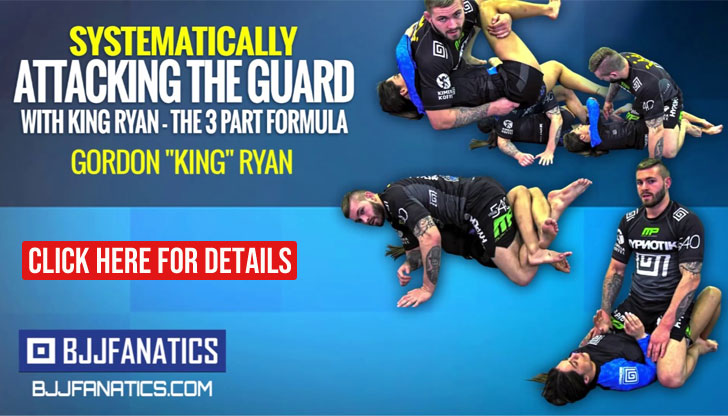 Since the 2014 IBJJF World Championship the "word on the street" was that we had seen the last of of Rodolfo Vieira in a gi. Unfortunately for the fans, the prophecy was right and the 5x World Champion has finally set his mixed martial arts (MMA) debut for the fall of 2016, with the Japanese promotion Real Fight Championship (RFC) as released by GracieMag earlier today.
Just last week Rodolfo had announced that he had joined forces with American Top Team (ATT) in Florida after spending time in the American state in preparation for the ADCC (at Fight Sports). ATT is led by a legendary jiu jitsu black belt, Ricardo Libório, and has helped many grapplers adapt successfully to MMA. Among the team's biggest success stories are fighters such as former Cuban judo Olympians Yoel Romero and Hector Lombard, Tyron Woodley, Gleison "Tibau"and many others.
Rodolfo Vieira Highlight by Hello Japan

Cover photo credit to "We Love BJJ".