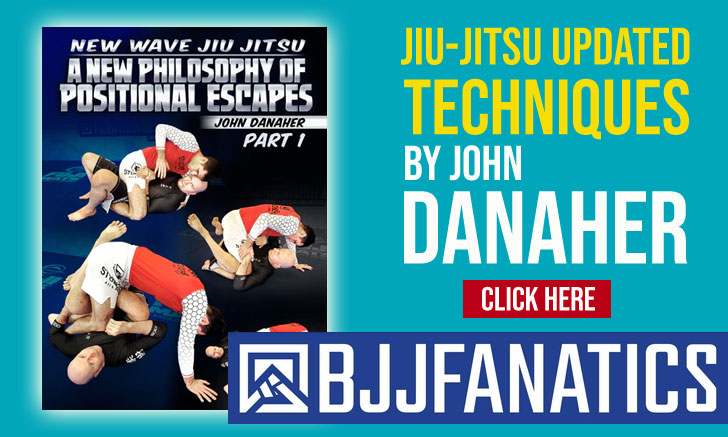 JULY 25, 2023. This weekend the jiu-jitsu world saw another edition of the Submission Unter Pro grappling event, a show that was broadcast by UFC Fight Pass, which provided a very reasonable ruleset (submission or win by decision). We can only hope the company looks at SHP and sees the more legitimate offer set by this promotion and steers away from the current UFC Fight Pass Invitational format (we can dream).
The tournament featured a few solid names of the international circuit, including Pedro Alex – one of the top ultra-heavyweight gi specialists in Brazil as well as Unity's Felipe Cesar, New Wave's Big Dan Manasoiu, Gracie Barra's Hunter Newton, Austin Oranday and, of course, Australia's Declan Moody, an athlete who surpassed all expectations this weekend.
Formerly with Bonsai and currently training under B Team, Moody has not had a particularly fruitful career outside of Australia as of yet, but who certainly seems to have enough talent to make a dent in the US circuit. Declan was able to withstand Pedro Alex's pressure and even though the Brazilian went on to pass his guard, Moody was able to remain calm and look for an opening. From his submission win over Alex, Declan went on to have a war against Felipe Cesar, a very intricate battle that went his way.
In the final Moody met the juggernaut that is Big Dan Manasoiu. Weighing over 300 lbs, very tall, and surprisingly athletic, Dan proved once again that he is the real deal with solid technique to boot. Manasoiu beat everyone in his path, fairly quickly and asserted his dominance, particularly when he managed to establish the top position. Superb performance.
Quarter Finals:
– Felipe Cesar def. Michael Esquivel via Guillotine
– Declan Moody def. Pedro Alex via Inside heel hook
– Dan Manasoiu def. Francisco Lo via Smother
– Austin Oranday def. Hunter Newton via Aoki lock
Semi-Finals:
– Declan Moody def. Felipe Cesar via yes
– Dan Manasoiu def. Austin Oranday via Smother
Final:
– Dan Manasoiu def. Declan Moody via Smother