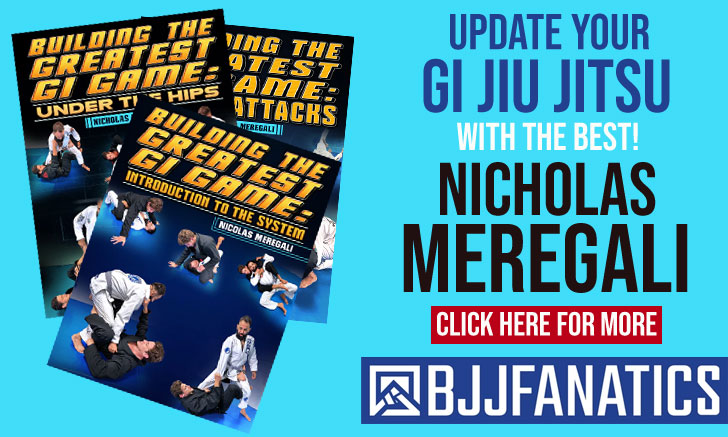 JULY 25, 2023, ORLANDO FLORIDA, USA, was the time set for the return of the International Brazilian Jiu-Jitsu Federation (IBJJF). In this segment we will cover the no-gi portion of the black belt tournament, for the gi coverage, please check here.
Although the professional division (adult black belt) had many interesting storylines, few mattered more than Luccas Lira's debut in this new rank. Lira was incredibly successful as a brown belt and much is expected of him. His fans will be pleased to know, he did not disappoint. Competing in a small division (super-heavy), Luccas had two matches against the same opponent, finishing both with a heel hook.
Also on the mats was Lucas Brito, the former student of Felipe Pena, who is very much on an ascending trajectory in the sport right now, having collected a few gold medals in the IBJJF circuit over the past few weeks. Brito took out two veterans in the lightweight division, namely Matheus Galvao, and Leo Silva. Lucas was particularly impressive against Silva, managing to pull guard against the guard-playing expert, from which he took the back for the tap by RNC.
In the open weight class, Jorge Escudero Barba was able to put the record straight after two disappointing losses in the gi, Jorge was able to conquer the open weight class by submitting two heavy names of the IBJJF circuit, namely Alexandre Vieira & Angelo Claiborne.
MALE / ADULT / BLACK / FEATHER (149.00LB)
1 Alexandre Vieira (BTT)
2 Kalel Santos (Cicero Costha)
MALE / ADULT / BLACK / LIGHT (162.60LB)
1 João Victor de Oliveira (GF Team)
2 Sean Whyte (Carlson Gracie Team)
3 Daniel Wanderley (ZR Team)
MALE / ADULT / BLACK / MIDDLE (175.60LB)
1 Lucas Brito (Gracie Barra)
2 Leonardo da Silva (GF Team)
3 Enrique Galarza (Silver Fox)
3 Matheus Galvão (Soul Fighters)
MALE / ADULT / BLACK / MEDIUM-HEAVY (188.60LB)
1 Mathias Luna (CheckMat)
2 Gialysson Freitas (GF Team)
3 Angelo Claiborne (Team Lloyd Irvin)
3 Enrique March (Fight Sports)
MALE / ADULT / BLACK / SUPER-HEAVY (215.00LB)
1 Luccas Lira (Atos)
2 Fayyaz Akbari (Luiz Palhares)
MALE / ADULT / BLACK / ULTRA-HEAVY
1 Diego Dias (ZR Team)
2 Adolfo Arias (Fight Sports)
MALE / ADULT / BLACK / OPEN CLASS
1 Jorge Andres Escudero Barba (CheckMat)
2 Angelo Claiborne (Team Lloyd Irvin)
3 Alexandre Vieira (BTT)
3 Kalel Santos (Cicero Costha)
FEMALE / ADULT / BLACK / OPEN CLASS
1 Thamires Monteiro (CheckMat)
2 Kathleen Egan (One)