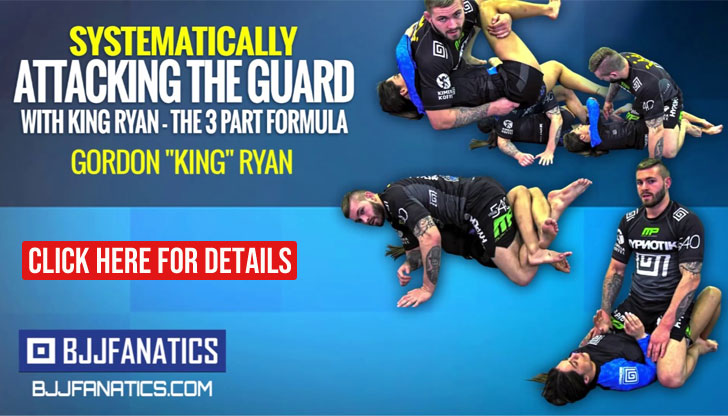 The 2018 edition of the International Brazilian Jiu Jitsu Federation (IBJJF) World Championship is bringing us the most challenging female black belt division in the history of this sport. This adjective is not only attributed to the size of the class, whose numbers have steadily increased over the years, but also to the level of the athletes in athleticism, professionalism and technical ability.
From all the weight classes scheduled for the coming weekend, one stands out from the rest as the toughest of them all. One where all 11 competitors on the brackets have a clear chance of earning a medal. This is the black belt, female adult middleweight division (69,00 kg / 152.5 lbs), a weight class that will be missing 3 out of last year's 4 medal placers leaving the podium wide open.
With this article we shed some light on these 11 super competitors and their backgrounds prior to the clash ahead.
ANA CAROLINA VIEIRA (GF Team)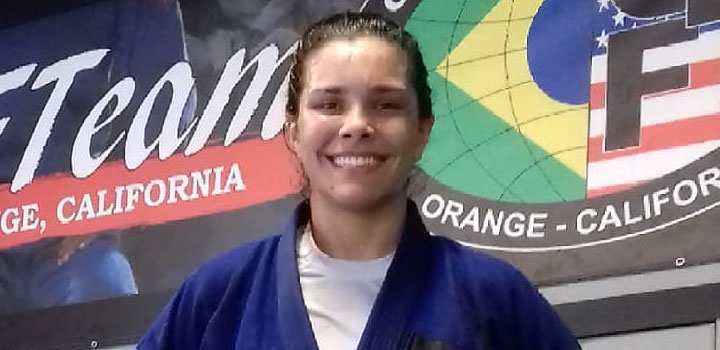 IBJJF Rank #26
Those who pay less attention to the sport might recognize Ana Carolina Vieira as Rodolfo Vieira's little sister, but she has long overcome her brother's shadow. Today Ana Carolina (Baby) is THE woman to beat in the middleweight division and the current black belt world champion.
Vieira is one of the most accurate guard passers in jiu jitsu today, having also an unparalleled killer instinct in this middleweight division. This year Vieira will have strong opposition ahead though she is still the favorite for gold.
LEANNA DITTRICH (Fight Sports)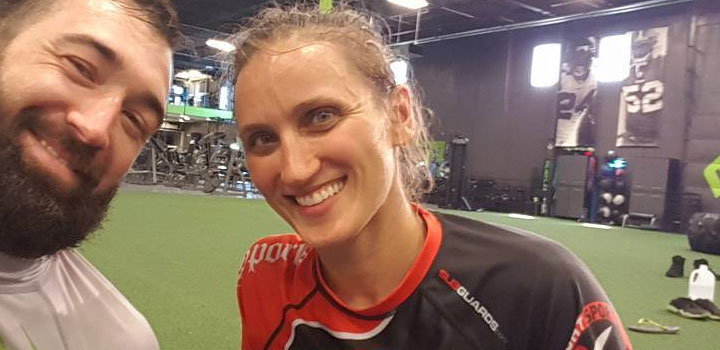 IBJJF Rank #29
Dittrich is one of the highest ranking athletes of this middleweight division but expect the Fight Sports veteran competitor to have no easy matches next weekend. Leanna has been a world professional in the international grappling scene for many years, having more recently started competing in the Masters Division where she earned a world title. She's also achieved numerous important medals throughout her career in tournaments such as NoGi Worlds and Pans.
SARAH BLACK (Nova União)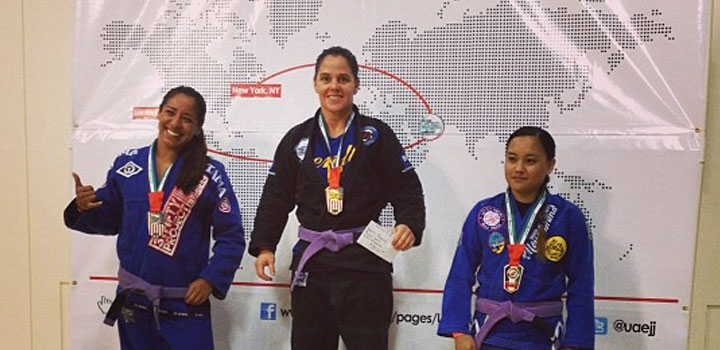 IBJJF Rank #30
The 2nd US athlete on the list is Black, a veteran judo and jiu jitsu competitor with a wealth of experience at the highest level in both grappling sports. Strong and short, Black is incredibly hard to take down, having in her stand-up one of her strongest weapons. Although she has been a Masters athlete for some time, she can still go grip for grip against the best and will be a very tough challenge for the younger middleweights climbing the BJJ ladder.
CAITLIN HUGGINS (Brasa CTA)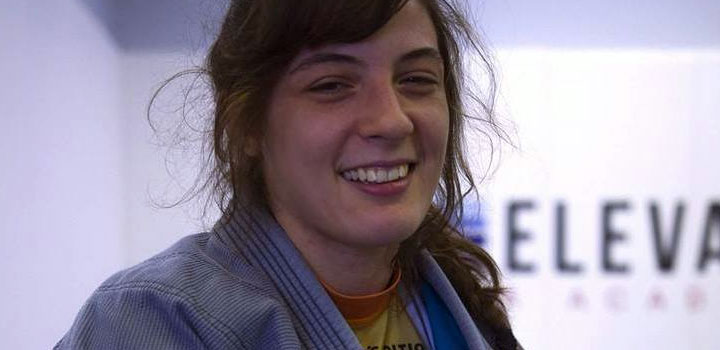 IBJJF Rank #54
A durable competitor representing the United States developed by Roberto Traven's trialed and tested program. Caitlin competes regularly under a range of grappling formats, having recently faced Raquel Canuto at Kasai. Last year Huggins narrowly missed the podium, losing in a referee decision during the quarter finals, this year she will come in strong to rectify her placement.
SAM COOK (CheckMat FightZone – London)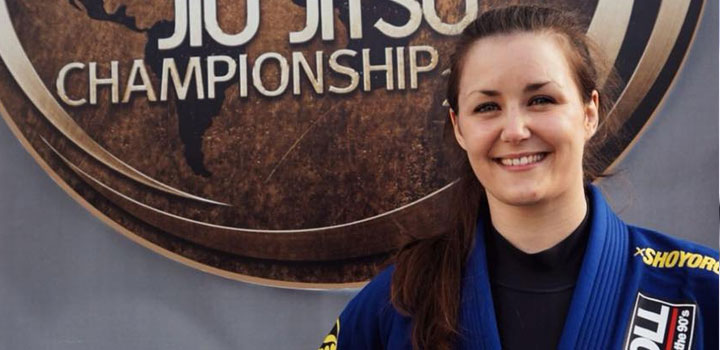 IBJJF Rank #68
England's representative Samantha Cook will bring to the mats one of the most technical jiu jitsu styles of the middleweight division. modern guards and passing methods are Sam's bread and butter, who (like so many others on this years event) will be making her debut at the highest level achievable in BJJ – the black belt division of the IBJJF World Championship. Samantha did  test her nogi skills at the ADCC finals in Finland last year, so rest assured the level of the tournament will not phase Cook, who will also be the only European contender on this middleweight roster.
RAQUEL CANUTO (CheckMat HQ)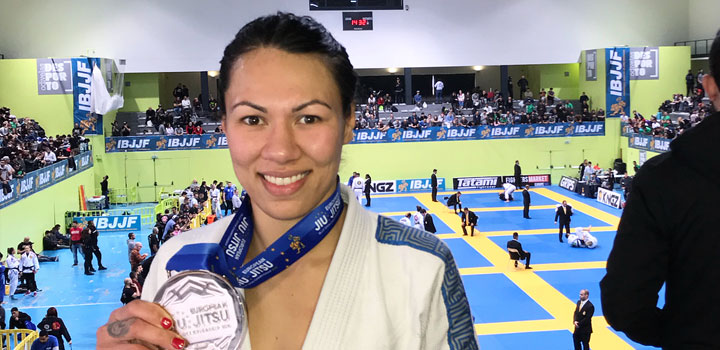 IBJJF Rank #70
Another clear challenger to the podium is Raquel Canuto – formerly known as Raquel Pa'aluhi. The Hawaiian only recently arrived at black belt but has been tremendous in her career thus far winning the IBJJF NoGi Worlds, Long Beach Open and placing second at the European Open. Good takedowns and pressure as well as fluid/continuous movement have been huge parts of Canuto's game. Whoever she faces will need to embrace the grind in order to survive.
ERIN HERLE (Alliance Cobrinha)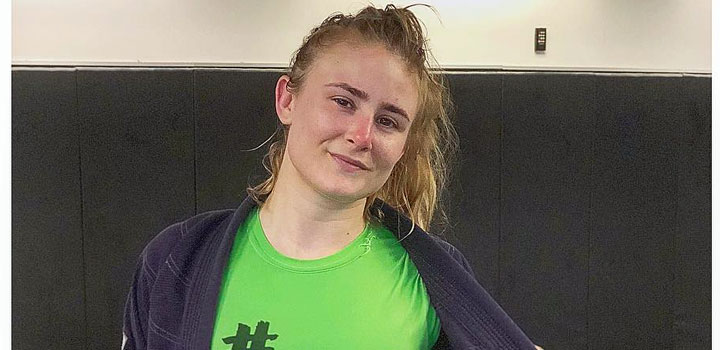 IBJJF Rank #70
Representing the US, California's Herle earned her black belt from a legend in the sport – Rubens Charles, while having worked with several others on her climb to black belt. An active competitor and respected BJJ globetrotter, Erin paved her way in the IBJJF circuit with medals at the World No-Gi, European Open and South American Championships. This will be her first Mundial at black belt.
NATASHA QUIZA (Fight Sports)

IBJJF Rank #73
Another Fight Sports veteran competitor to enter this year's IBJJF Worlds is the Brazilian Natasha Quiza. We hadn't seen Quiza compete in quite some time, but are glad to see this exciting athlete return to the mats. Natasha is usually a lightweight who conquered a gold medal at the IBJJF Masters World Championship 2 years ago, having also earned a medal at the Brazilian Nationals. We will see next weekend if the lack of competition rhythm will affect her game in any way next weekend.
RENATA MARINHO (Alliance São Paulo HQ)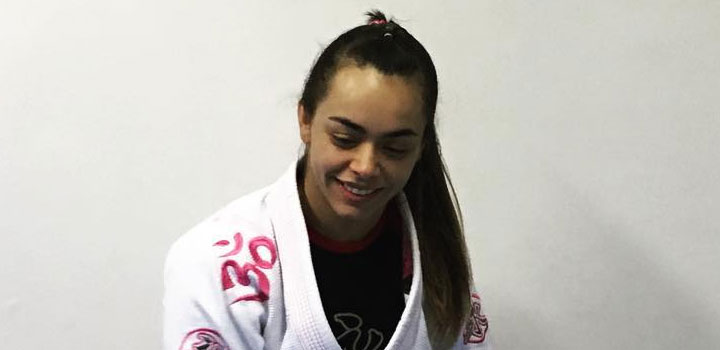 IBJJF Rank #94
The super talented Renata Marinho Moreira also represents the Alliance team, having prepared for the big day at one of the top grappling academies in the world – Alliance HQ in São Paulo training alongside Fábio Gurgel, Michael Langhi, Fernando Reis an many more. Renata is part of the new generation of black belts produced by Gurgel and co. and will be making her Worlds black belt debut after her win last year as a brown belt. Her low ranking place on the IBJJF standings does not match with this young athlete's chances of reaching the podium.
AMANDA ALEQUIN (Marcio Cruz BJJ)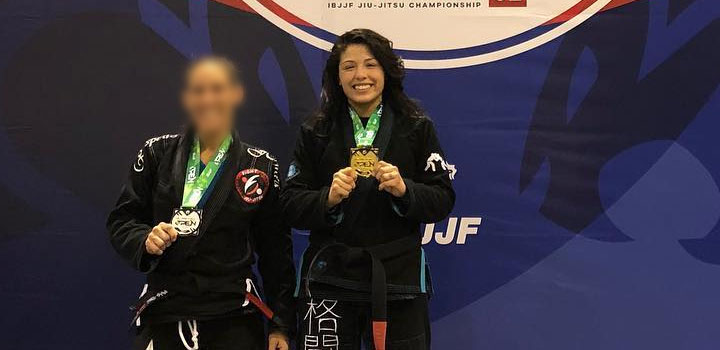 IBJJF Rank #96
Much like Renata (above) this IBJJF ranking placement does not represent Alequin's true potential. One of the most exciting middleweights in the world, this Brooklyn native (currently residing in Miami) is a submission hunter and a natural born competitor. She broke through while competing as a brown belt division under gi and nogi rules, having since opted to compete less frequently than before. Every time she enters the mats you can expect a fun match.
JACKELINE OLIVEIRA (Alliance Cohab)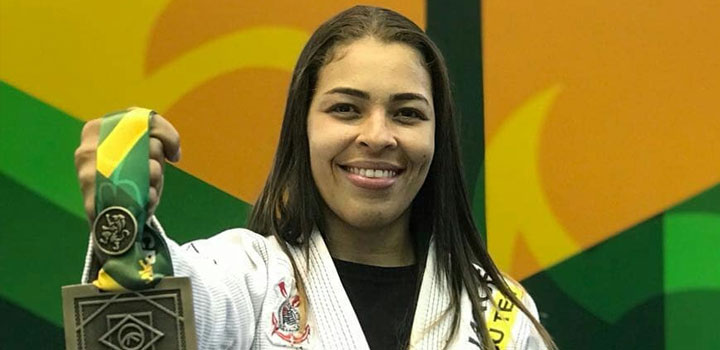 IBJJF Rank – unranked
Jackeline is not a face we have seen often in these bigger events, though she does compete with regularity in Brazil where she resides. "Jack" is a product of the Cohab BJJ program of Master Dan, one where many impressive grapplers were developed, having medalled in the São Paulo State tournament as well as in the South American Championship last year.