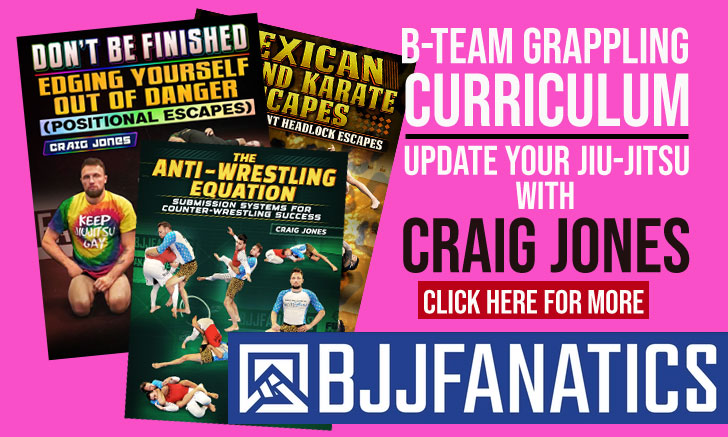 We often see the ADCC as the biggest jiu-jitsu event in the world, and indeed the modern-day era of the ADCC has been completely dominated by BJJ athletes, but it hasn't always been this way. Today we bring you 5 wrestlers who made it at the highest level of the submission-grappling world.
#5 JOEY GILBERT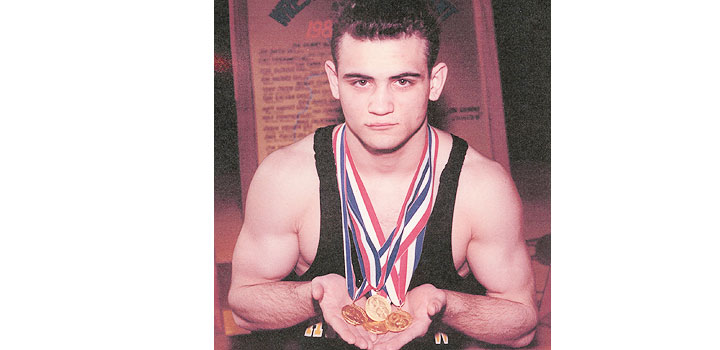 2000 ADCC 3rd PLC (+66)
One of Illinois top wrestlers at the time, Joe made his high school career with Tinley Park Andrews where he became the First Double-A State Champion in the state, going on to a 161-1 record. While in High School he was named the Outstanding Wrestler in 1988 and again in 1989 by the IWCOA. Gilbert also competed in the State Illinois Wrestling Federation Tournament, placing 2nd and 4th and becoming a member of the Junior National Team. His Collegiate Days were first at the University of Michigan where he placed 5th, 2nd and 2nd in the Big 10 and 6th and 3rd in the NCAA and going on to achieve many more accomplishments.
His ADCC career came almost by chance. At the time Gilbert had just started training and competing for Shooto (early MMA rules) and was invited to be at the event as a second alternate for the tournament. He came in as a total dark horse but surprised quite a few people by beating Alexandre Pequeno, one of the tournament's favorites in the 1st round and later earning a 3rd place. Joey returned to the event in 2001 where he beat one of BJJ's all-time greats, Fredson Paixão.
#4 GERARDI RINALDI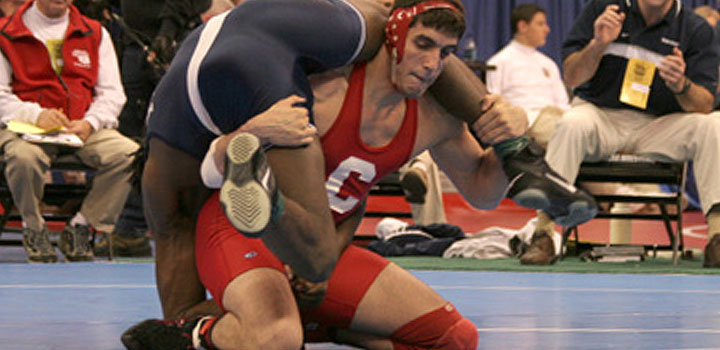 2009 ADCC 2nd PLC (+88)
Gerardi Rinaldi, commonly known as Jerry is another high caliber wrestler with 2 NCAA Division 1 All American champion who entered the ADCC World Championship with 18 months of NoGi experience with the well known "Silver Fox", one of the East Coast's prime BJJ coaches.
At the ADCC 2009 World Championship, Jerry came in also as an absolute dark-horse, shocking the sport by going all the way to the final, where he lost to Alexandre Ribeiro by a sweep.
#3 ALEXANDER SAVKO (BLR)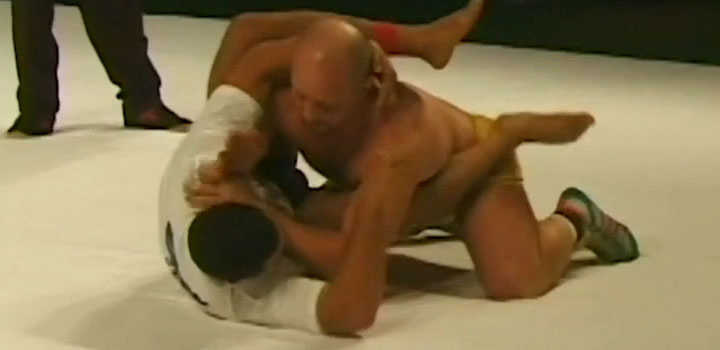 1999 ADCC 2nd PLC (+88)
2000 ADCC 3rd PLC (+88)
Commonly known as Sasha was this great wrestler from Belarus, who passed away in 2004 from a heart attack while training for the Athens Olympics.
Sacha was a World and European Wrestling Champion who went on to become one of the pioneer instructors in the Abu Dhabi Combat Club's wrestling program in Abu Dhabi. It was this coaching position that opened the doors of the ADCC tournament to him and allowed him to make history with the promotion. He was the most accomplished "pure-wrestler" out of this list, considering how little submission experience he had prior to the ADCC tournament.
According to BJJ reporter "Kid Peligro" in an article he wrote a while back, "the thing that made Sasha so difficult and such a feared competitor in the ADCC was his uncanny ability to use his wrestling moves against Brazilian Jiu-Jitsu, his 'unorthodox' escapes, and attacks, in addition to his impeccable balance, made him a perennial favorite for the podium".
#2 KARIMULA BARKALAEV (GEO)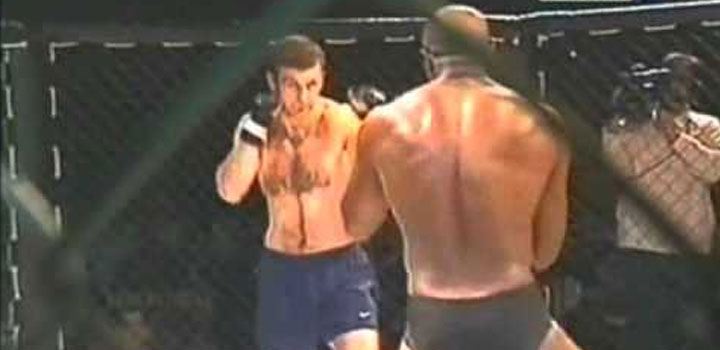 1999 ADCC Champ (+88)
2000 ADCC 2nd PLC (+88)
Arguably the least "pure wrestler" on the list, the Georgian Barkalaev also had a strong judo background, both tools he used to the full extent in the ADCC and in NHB where he beat many of his time's "greats" including "Pele" Landi-Jons and Gilbert Yvel.
Although an ADCC champion Karimula is mostly known for his heated exchange with Ricardo Arona in 2000, where a snap-down contest quickly turned into a brawl. The altercation would have deep implications for Barkalaev, who was at the time an instructor in Abu Dhabi, and in a round-about way, a representative of the local Sheikh at the tournament. After he lost his temper with Arona, the Sheikh was offended and asked for Barkalaev's arrest. Karimula was escorted off the mats by the Sheikh's armed security as described in an interview given to the FCF at the time. According to his statement, Barkalaev was blindfolded, handcuffed, and taken prisoner for a few days.
From that 2000 tournament turmoil, Karimula went on to fight in NHB, with his last known cage-fight taking place in 2001. We have not heard of Barkalaev since.
#1 MARK KERR (USA)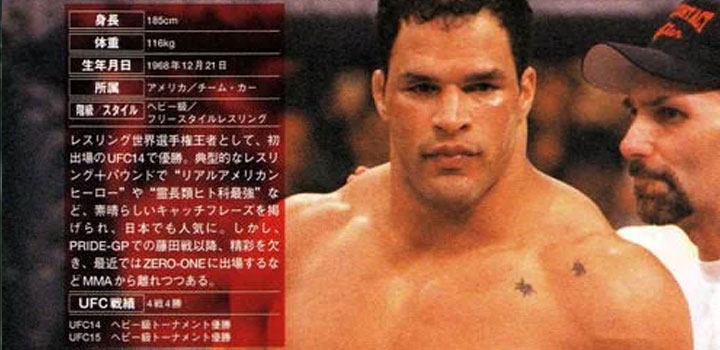 1999 ADCC Champ (+99)
2000 ADCC Champ (+99)
2000 ADCC Champ (ABS)
The smashing machine was one of the very first wrestlers to conquer the submission-grappling scene. Kerr built his career wrestling for Syracuse University and OSU where he was a Division I champion at 190 pounds in 1992, going on to take 2nd place as a Division I All-American after a stellar high-school career.
In 1994, Kerr was the USA Senior Freestyle Champion at 220 pounds. Soon after his wrestling days, Mark grew an interest for no-holds-barred (NHB), going on to dominate in the early vale-tudo days using almost exclusively his high-level wrestling and good submission defense. These were the same tools he used to demolish the ADCC for 2 years stra