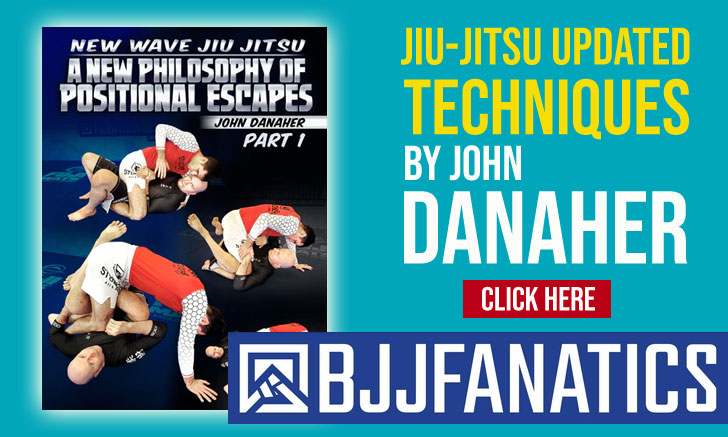 Demian Maia is the new UFC Middleweight title contender.
After the injury which will leave Vitor Belfort away from competition for the next 5 to 6 months, Demian Maia was called up by UFC matchmaker Joe Silva and he accepted the challenge.
After Dan Henderson abandoned ship in the UFC moving to Strikeforce and Nate Marquardt losing to Chael Sonnen, the UFC got to a limbo as to who should succeed "The Phenom" in this fight against the Title Holder, Anderson Silva.
Having fought a very hard fight against Marquardt leaving him with several cuts that would not heal in time for the fighter to prepare for such a battle, the UFC came to terms with Demian Maia, a fighter which was climbing fast to a title chance until he got stopped by Nate Marquardt.
In a recent interview to "Portal do Vale Tudo" Demian Maia stated this is the best Carnival of all time, and that he is super excited with such a huge chance to fight against the very best fighter in his weight category.
Demian Maia, a high calibre BJJ practitioner with many distinguished titles under his belt in sport BJJ is now next in line for the most desired belt in Mixed Martial Arts.
Demian Maia Highlight Video