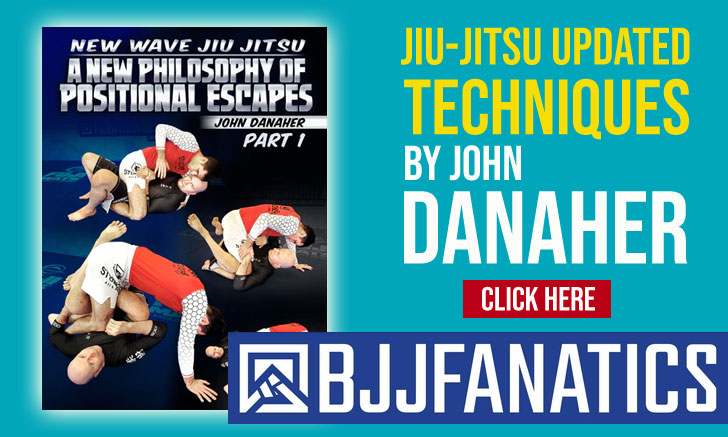 With the sport of Brazilian jiu jitsu growing by the day, more and more talent is poured on the black belt divisions every year by the top teams, and 2015 might very well be one of the most competitive years to date as a great generation of high level brown belts makes their way into the black belt divisions. Below are 5 former brown belts who, in our opinion, will make a quick impact in jiu jitsu on this quickly approaching year.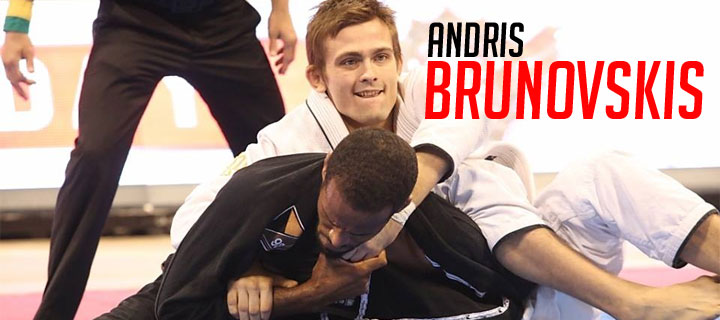 Regarded as one of the top grapplers in the world since he was a purple belt, Andris Brunovskis had to put his career on hold for a while, following some financial difficulties, which delayed the progress of the talented featherweight. Andris made his return representing a new team in 2014 (Atos) on time to put on a great display at the Pan American championship where he took the gold medal.
Since arriving to the black belt division in September of 2014, Andris Brunovskis' submission orientated game already collected a few "scalps" of high level competitors. The American Brunovskis is seen as a strong contender to medal at the world's best tournaments this year, though the top spot of those podiums will most likely be covered by his senior teammate Rafael Mendes.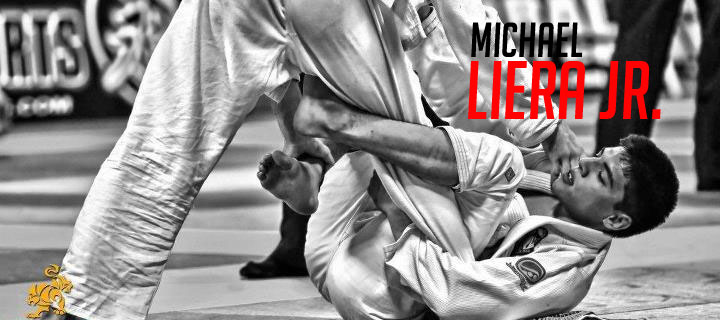 Another incredible talent presented to the jiu jitsu world by the Atos team, Michael Liera Junior is set to cause an impact on one of jiu jitsu's most stacked divisions. The talented guard player will have a tough mission ahead, with the likes of Lucas Lepri, Roberto Satoshi, Michael Langhi, JT Torres or even the scrambly Leandro Lo, if he decides to move down, stacking the lightweight division, but undefeated at brown belt, Liera is certainly seen as a medal contender for 2015.
3. Felipe Cesar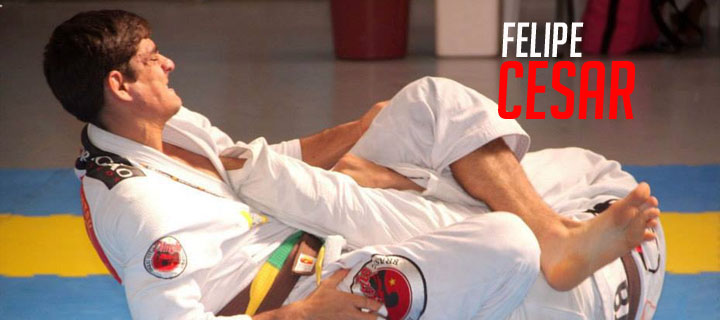 The Barbosa jiu jitsu team, led by Marco Barbosa has consistently produced some of the toughest and most entertaining jiu jitsu fighters the world had to offer in recent years, names such as Murilo Santana, Tiago Alves or Luiz Panza spring to mind when mentioning the Sao Paulo team. The academy's new black belt, Felipe Cesar, is certainly an addition to jiu jitsu's elite.
A quick middleweight with a tendency for awkward positions and a taste for footlocks and kneebars, Felipe Cesar had a great run as a brown belt, placing second in the open weight division, defeating much heavier opponents such as Tim Spriggs in the process. He is seen as one of the top prospects for next year, one that could bring a bitter taste to some of the more seasoned competitors.
The fact that Felipe has senior training partners such as Murilo Santana and Leandro Lo competing in the same division as him, may prove detrimental to the young stud in his first year, if he chooses to give the senior colleagues the traditional "by" when reaching the top spots of 2015's tournaments.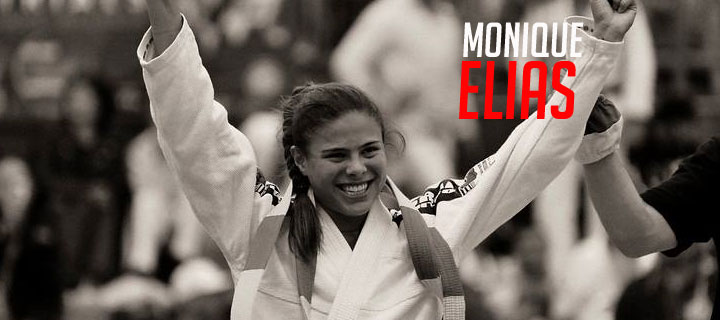 The talented middleweight has everything going for her to be the next face of women's jiu jitsu. Technical, strong, well spoken and attractive, the former model and wife of 2x black belt world champion Mario Reis, had a tremendous campaign as a brown belt in 2014, winning world titles and pan american titles in both her weight division and the open weight. Monique also fought a very tough fight against the current black belt open weight world champion Bia Mesquita at the World Pro Cup (mixed division) in Abu Dhabi, losing just by 2 advantages.
Monique Elias will certainly stir things up at the women's middleweight division, and will be a contender to the absolute division.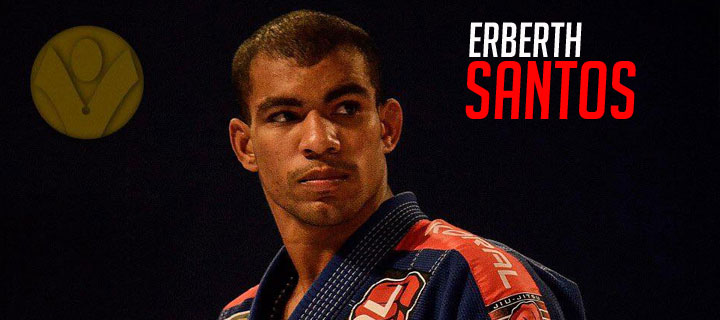 Not many would argue against Erberth Santos being seen as the most dominating brown belt of 2014. The powerful heavyweight and brown belt open weight world champion had a tremendous year winning title after title, including wins in mixed divisions, having beat important black belts while still a brown belt, fighters such as Dimitrius Souza, Thiago Sa or Patrick Gaudio. Erberth is seen as one of the top candidates to the heavyweight title, even though he is yet to make his début at black belt.
Cover picture by William Burkhardt of BJJ Pix