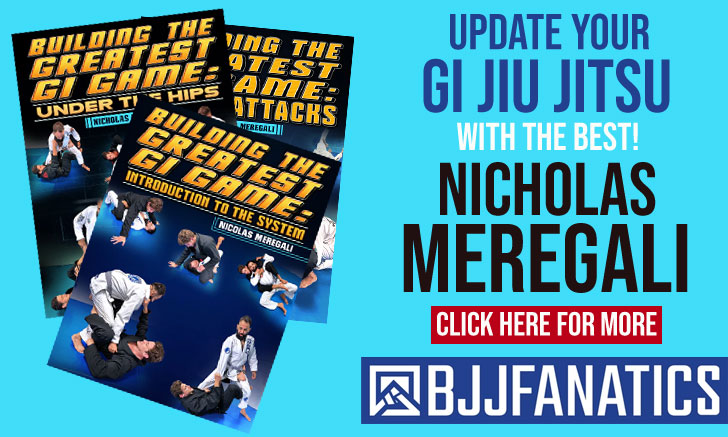 As another year advances towards its end we revisit the Old Continent in search of the top talent brewing inside European borders. 2016 was an incredible year for jiu jitsu in Europe, with the continuous growth of the sport clearly visible in the region's strongest tournament, the IBJJF European Open, an event that broke attendance records once again this year.
The efforts of jiu jitsu's strongest federation have been of great value, having organized 23 tournaments in Europe this year, more events than the IBJJF showed in our sport's country of origin, Brazil, where it organized 21 competitions.
Another important supporter of jiu jitsu has been the UAEJJF, who have allocated a very honourable share of resources to the Old Continent, while big promotions such as Polaris have brought further recognition to the sport. This fantastic wave of support has certainly been felt in gyms and competitions, where the presence of European talent has been increasingly relevant to the final podium standings.
In this article, following up on the piece we wrote last year on the same subject, we deliver 5 up and coming grapplers, this time from the purple belt division, who will surely make an impact in the landscape of our sport in the not too distant future.
5 RISING EUROPEAN JIU JITSU STARS
GUILHERME JARDIM (PORTUGAL)
Weight: Medium Heavy / Association: Focus Team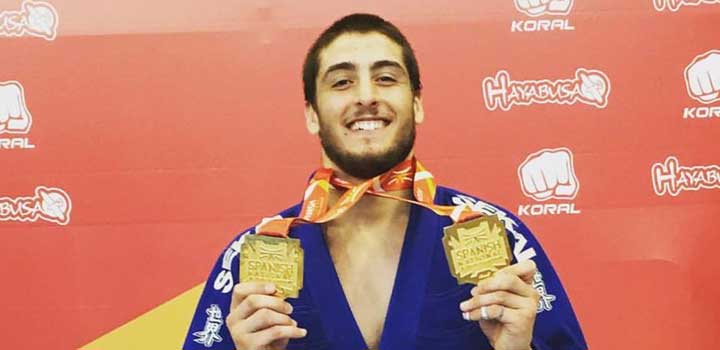 The most recent purple belt on this list is Porto's team Focus rising star Guilherme Jardim. Jardim has been very active in the Portuguese circuit, while sometimes venturing into a few high level IBJJF tournaments with great success. This includes his win at the Spanish Nationals (weight + absolute) this year and, more importantly, his World Championship title – the second world title in three years. Guilherme also placed second in the Abu Dhabi World Pro in 2016.
Guilherme is from the same team of Pedro "Paquito" Ramalho – another rising talent in jiu jitsu whose achievements and consistency are a testament to the incredible work being done by coach Manoel Neto.
JOSH MANCZAK (DENMARK)
Weight: Middle / Association: Checkmat – Arte Suave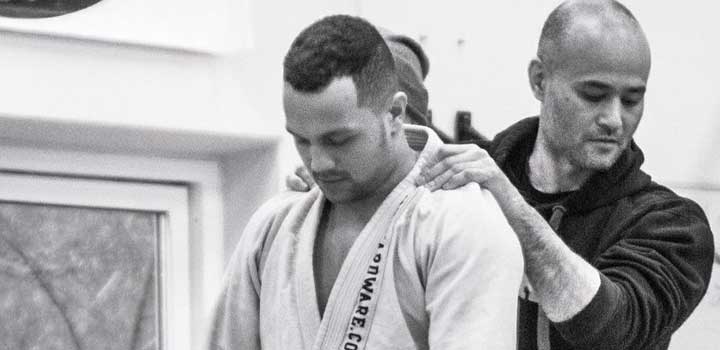 One of Scandinavia's upcoming stars, Joshua Manczak is a purple belt from the Arte Suave academy in Copenhagen, where he trains under the supervision of Shimon Mochizuki and Shanti Abelha. Manczak medalled at the European Open for 3 consecutive years, having also placed in the World Championships (2014) and this year at the Abu Dhabi World Pro (silver). With an endless gas tank, and a well balanced game Josh has all the attributes to be a success in this sport.
JAKUB ZAJKOWSKI (POLAND)
Weight: Middle / Association: Gracie Barra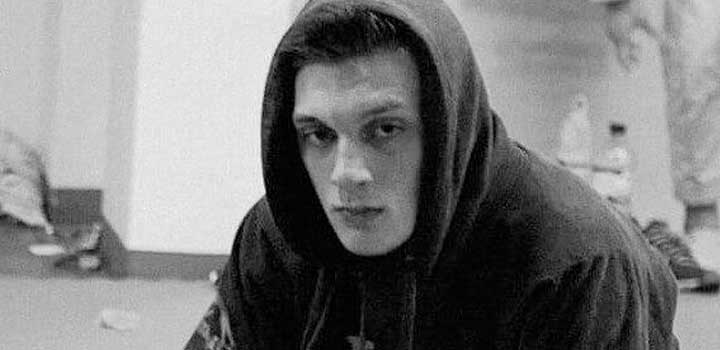 Poland's own Zajkowski is a masterful guard player. Long limbs, great dexterity and outstanding technique have been Jakub's weapons of choice, with which he has conquered not only the Polish national title, but also the European Open, being currently Europe's middleweight purple belt champion. At only 19 years of age, there is plenty of time for developing the very talented Gracie Barra athlete.
TARIK HOPSTOCK (NORWAY)
Weight: Middle / Association: Frontline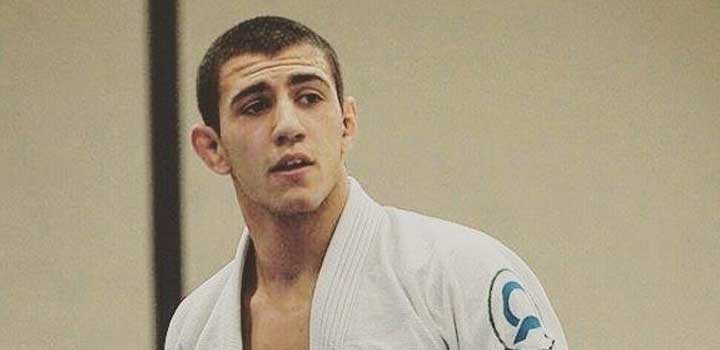 They say "the apple doesn't fall far from the tree", a proverb well suited for the Frontline Academy where the highly accomplished coach Eduardo Rios has consistently produced some of the best jiu jitsu athletes in Europe. One of Rios' most promising students to date is 20 year old Tarik Hipstock. Tarik has been on a tear for the past 3 years with two European titles, and consistent medals at the World Championships both with and without the gi.
Tarik is internationally known for his omoplata variation, the 'Tarikoplata', though his game is much more complete than could have you think.
KRISTÓF SZUCS (HUNGARY)
Weight: Heavy, Super Heavy / Association: ZR Team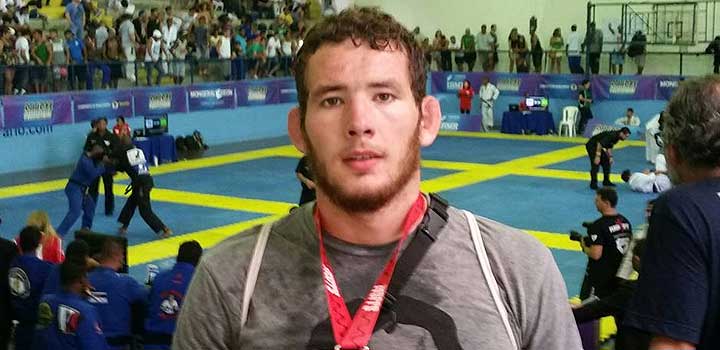 This is the second time we mention Szucs in our scout reports, and there is good reason for that. The Hungarian student of Max Carvalho has had another great year at purple belt, competing in higher weight classes than in previous years. Kristóf's style is reminiscent of Marcus Buchecha's own, with plenty of movement and the willingness to relinquish 'safe' positions to get the game going.
His ferocious approach has earned him an European No-Gi title, as well as silver medals at the World Championships and the Abu Dhabi World Pro – all in 2016. This in addition to his previous medals at the Worlds, European Open and Asian Open (weight + absolute).