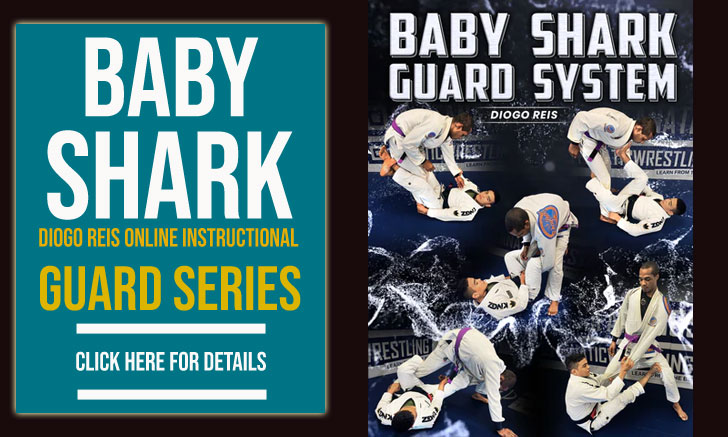 Aarae Alexander is a Brazilian jiu jitsu black belt under Lloyd Irvin, having also worked extensively with coach Donnie Achnick at the Team Lloyd Irvin (TLI) headquarters – a team she represented throughout her competitive career. Alexander is a product of TLI kids program, one of the most successful BJJ champion factories in the sport, from which Aarae conquered important titles in the International Brazilian Jiu Jitsu Federation (IBJJF) calendar. This included IBJJF World and Pan American championships.
Aarae Alexander Jiu Jitsu
Full Name: Aarae Alexander
Nickname: N/A
Lineage: M. Maeda > C. Gracie > H. Gracie > R. Gracie > J. Pereira > Leo Dalla > Lloyd Irvin > Aarae Alexander
Main Achievements:
IBJJF New York BJJ Pro Champion (2016)
IBJJF Washington Open Champion (2018)
IBJJF New York Summer International Open Champion (2016**)
IBJJF Pans No-Gi Championship 2nd Place (2018)
IBJJF World Championship 3rd Place (2017)
IBJJF Pans Championship 3rd Place (2017)
Main Achievements (Colored Belts):
IBJJF World Champion (2014 purple, 2012 blue)
IBJJF Juvenile World Champion (2010**/2009** blue)
IBJJF Pans Champion (2013 purple)
IBJJF New York Spring International Open Champion (2016*/2015** brown, 2014 purple)
IBJJF World Championship Runner-up (2016/2015 brown)
IBJJF Pans Championship 3rd Place (2016 brown)
* Absolute
** Weight and Absolute
Favorite Position/Technique: Knee Slide
Weight Division: Peso Leve (64,00 kg/141.5 lbs), Peso Pena (58,50 kg/129.0 lbs)
Team/Association: Team Lloyd Irvin
Aarae Alexander Biography
Aarae Alexander was born on October 14, 1994 in Silver Spring, Maryland (MD) – United States, growing up in Fort Washington also in MD.
As a child Alexander watched a few local kids grapple at down time during Summer camp, later finding out they were jiu jitsu practitioners. This event sparked Aarae's interest in this sport/martial art, which led Alexander to try the first of many classes at Team Lloyd Irvin's (TLI) headquarters during the Summer of 2004.
Coach Donald (Donnie) Achnick, Director of the kids program at TLI became responsible for Aarae's development from the get go, guiding Alexander through her very first competition experience in 2005. Achnick's positive influence lasted throughout Aarae's grappling career, having guided her through all belts even as she grew into the adult black belt category.
One of the most impressive elements in Aarae's rampant success in the sport of Brazilian jiu jitsu was her training schedule. While being highly successful at both BJJ and her academic endeavours, Alexander completed her degree in civil engineering on the geo-technical/structural track – later following a career in the field. Throughout this process, Aarae's tight schedule didn't allow for an extended training routine. For that matter she trained only twice per week (Fridays and Saturdays) during her coloured belt career as well as into her black belt one.
Her numerous achievements during her coloured belt career granted her the label of one of the top up-and-coming talents in the sport. This combination of hard work and talent led to Aarae Alexander's black belt – received on June 13, 2016 from the hands of team leader Lloyd Irvin.
Aarae Alexander vs Sam Faulhaber (2016)

Aarae Alexander vs Sarah Block (2014)