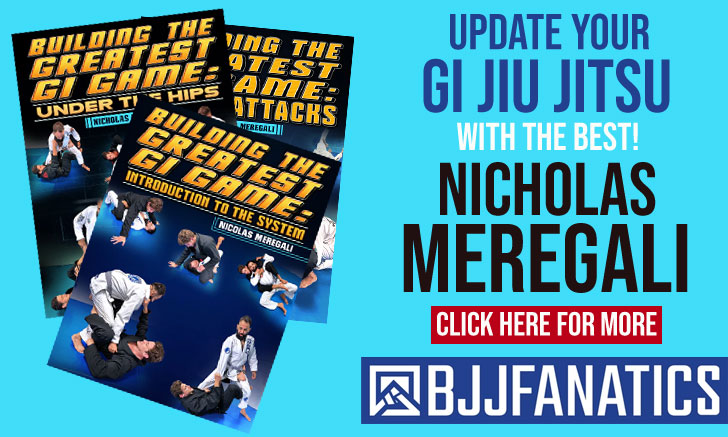 João Paulo Oliveira , also known as 'Jones', is the coordinator of the competition team of Strauch Jiu Jitsu academy. Considered the by many as Master Paulo Maurício Strauch's 'right hand man', Jones became a regular competitor in the Rio de Janeiro BJJ circuit, having won many titles such as State Champion and America's Cup Champion.
João 'Jones' Oliveira Jiu Jitsu
Full Name: João Paulo Oliveira da Silva Marques
Nickname: The name 'Jones' sarted being mentioned as a joke among training buddies and it eventually stuck. No particular reason propelled the name other then its similarity to his first name (João).
Lineage: Mitsuyo Maeda > Carlos Gracie Sr. > Reylson Gracie > Paulo Maurício Strauch >João Oliveira
Main Achievements:
State Champion (2004 blue, 2013 black Fjj Rio)
Brazilian National Silver Medallist, No Gi (2013 Master black)
Rolls Gracie Cup Champion (2005 blue Fjj Rio)
Copa América Champion (2010 Master brown)
Alfa Barra Champion (2011 brown)
Copa Armory Fight Champion (2011)
Favorite Position/Technique: Closed Guard, Butterfly Guard Sweep
Weight Division: Peso Meio Pesado (88kg/194lbs)
Team/Association: Strauch Jiu Jitsu
João 'Jones' Oliveira Biography
João Paulo Oliveira was born in Rio de Janeiro, in the Botafogo neighborhood on the 18th of June, 1980. He began practicing martial arts at the age of 12 years through Capoeira, later moving to Thai Boxing (Muay Thai), however, at the time the coaching methods were, by his own admission, too 'hard-core' for him. Sparring was always done at 100% without protection. For this reason 'Jones' decided to quit and moved to Jiu Jitsu. That was in 1994 and John Paul was 14.
'Jones ' began his training un Jiu Jitsu with João Luiz, better known as 'Frango' (Chicken), a former student of Master Ricardo De La Riva, but after 2 years of training 'Frango' closed the gym and stopped coaching BJJ which led João Paulo to stop train for a long period of time, only returning to Jiu Jitsu in 2002.
His return was made at the academy of Master Paulo Mauricio Strauch and there he was graded from blue to black belt. Within the Jiu Jitsu Strauch team Oliveira fell in love again with the gentle art, becoming a regular competitor. His dedication earned him a place as responsible for the competition team and a spot as the head coach of the social project in Vila Militar in Copacabana .
Joao Jones, Rio State Championship

Joao Jones, Campeonato de Verao

Joao Jones, Count Koma Cup

Joao Jones vs Unknown

Photo by BJJ Pix.