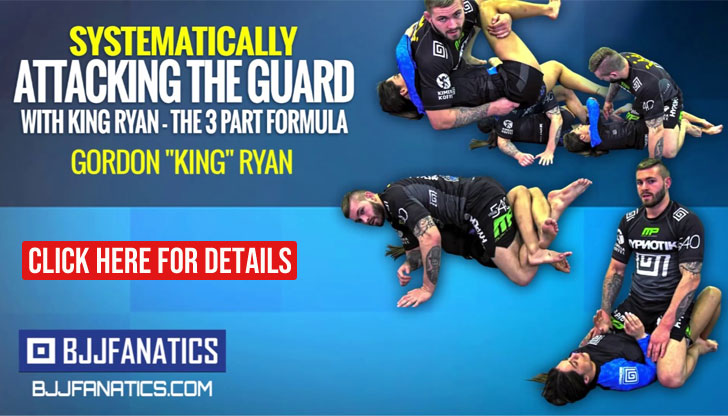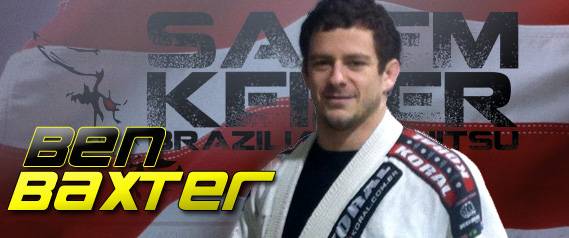 Ben Baxter is a jiu jitsu black belt graduated by the iconic Wellington "Megaton" Dias who trains and competes for the Rafael Lovato Junior academy. Ben is regarded as one of the top competitors in the United States having medalled in important tournaments such as the Mundial (BJJ World Championships), the European Open and the Pan American Championships.
Ben Baxter Jiu Jitsu
Full Name: Benjamin Ross Baxter
Lineage: Mitsuyo Maeda > Carlos Gracie > Helio Gracie >Royler Gracie > Wellington Dias > Ben Baxter
Nickname: N/A
Main Achievements:
European Open Silver Medallist (2009 brown)
Houston Open Silver Medallist (2010)
World Bronze Medallist (2007 purple, 2008 & 2009 brown)
Pan American Bronze Medallist (2007 purple, 2009 brown)
Las Vegas Open Bronze Medallist (2010 absolute)
World Pro Cup Trials – Las Vegas 3 place (2011)
Favourite Position/Technique: Turtle Guard/Position
Weight Division: Peso Pesado (94kg/207lbs)
Team/Association: Lovato Junior/Gracie Humaita
Ben Baxter Biography
Benjamin Baxter was born on June 10, 1983 in Hayesville, North Carolina. At the age of 16 his interest for self defence led him to Brazilian jiu jitsu. His first instructor was Ryan Kelly, a Wellington Dias black belt who taught jiu jitsu at the same gym where Baxter trained Jeet Kune Do.
Ben earned his blue, purple, and brown belts from Ryan Kelly, though the black belt was awarded personally by Wellington "Megaton", the head coach of the affiliation, on June of 2009. Ben Baxter moved to Oregon where he met Rafael Lovato Junior at a local competition. Lovato Junior ended giving a seminar at Baxters academy and the two started working together. Later on Baxter became a member of the Rafael Lovato Junior association.
Baxter initiated his career as a coach when he was a brown belt. He then proceeded to open his own gym with the help of fellow team mate James Puopolo, the academy is in Keizer, Oregon and is called Salem Keizer BJJ.
Website: skbjj.com
Ben Baxter at World Jiu Jitsu Championships (round 1) 2010