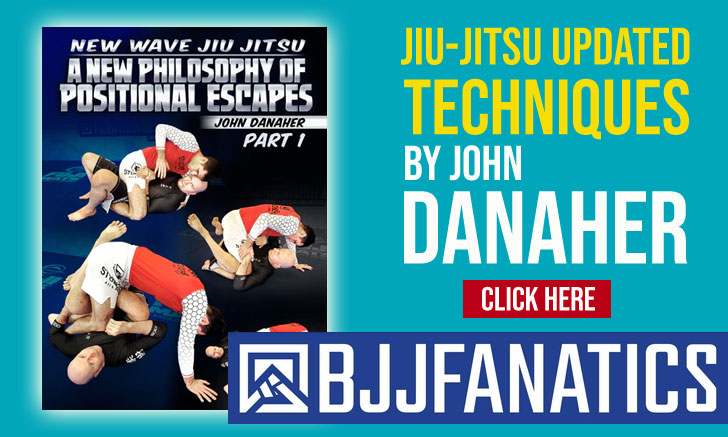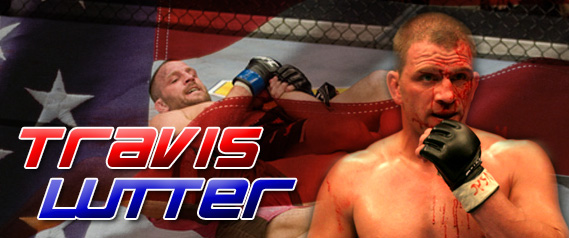 Travis Lutter is a jiu jitsu black belt under Carlos Machado and a former professional MMA fighter, famous for his win of The Ultimate Fighter (season 4) tournament and his run in the UFC's middleweight division. Before his MMA career, Travis led a very successful grappling one with medals at important tournaments such as the North American ADCC trials and the World Jiu Jitsu Championships.
Travis Lutter Jiu Jitsu
Full Name: Travis Shawn Lutter
Lineage: Mitsuyo Maeda > Carlos Gracie Sr. > Carlos Gracie Junior > Carlos Machado > Travis Lutter
Main Achievements (grappling Record):
ADCC US Trials Champion (2000 & 2001)
Ultimate Submission Showdown Champion (2000)
World Silver Medallist (1998 blue)
Pan American Bronze Medallist (2000 purple)
World Bronze Medallist (2000 purple)
Favourite Position/Technique: Guard
Weight Division: Peso Pesado (94kg/207lbs)
Team/Association: Team Lutter
Travis Lutter Biography
Travis Lutter was born on May 12, 1973 in Chamberlain, South Dakota – United States. Travis entered the world of fighting through wrestling, having wrestled since he was 12, all through high school and for the first two years of college. His focus was directed towards jiu jitsu after he saw the first UFC. The tournament and Royce Gracie's wins had a great impact on Lutter, and in August 1997, he took full advantage of his move to Texas and started training BJJ with Carlos Machado.
Travis started competing regularly in grappling tournaments, and in 1998 he decided to compete in MMA for $100. He fought again shortly after for the same purse, but made the decision to put his mixed martial arts career on hold until the prize money got better in the sport, going back to jiu jitsu where he won two ADCC North American trials, earning his spot in the biggest grappling tournament in the world, the ADCC finals. He returned to MMA in 2002, winning the HOOKnSHOOT title, receiving his black belt a few weeks later by the hands of Carlos Machado. After things started working out for Lutter financially, he decided to dedicate more of his attention to MMA, leaving the BJJ competitive life.
In only two years time Lutter arrived in the UFC, becoming a successful member of the UFC's middleweight division, reaching the spot of number 2 contender to the company's belt after his win at TUF season 4, a fight he lost to Anderson Silva due to strikes from the triangle position. Travis left the UFC in 2008 after almost 4 years in the organization. Travis fought MMA two more times but a severe injury suffered in the neck in his last fight against Rafael Natal (Sapo) caused the end of his career.
Lutter made the most of this forced layoff to become a full time BJJ and MMA coach.
Travis Lutter Academy:
1732 E Square Fort Worth TX 76120
6913 camp Bowie blvd fort worth 76116 suite 133
Website: http://travislutter.com
Travis Lutter vs Pele Landi

Travis Lutter vs Rodrigo Comprido