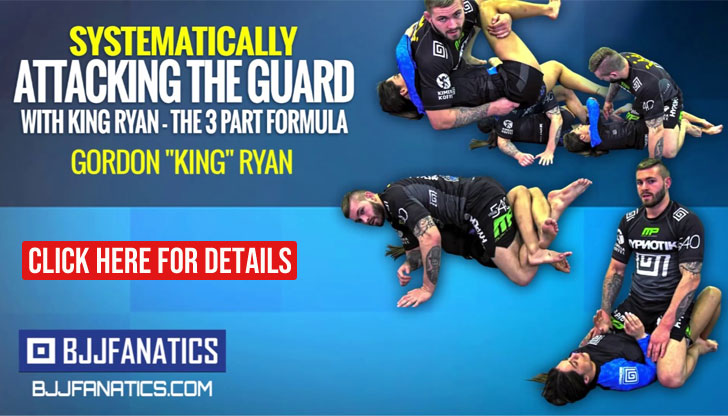 Reyson Gracie is the third son of Gracie jiu jitsu founder, Carlos Gracie who became a 9th degree (nono grau) red belt in the family's martial art. Reyson is regarded as the founder of BJJ in the state of Amazonas, a state that became one of the most important hives in Brazil and the world for jiu jitsu. He has also had a big impact in the development of jiu jitsu in the state of Bahia.
Reyson Gracie Jiu Jitsu
Full Name: Reyson Gracie
Lineage: Mitsuyo Maeda > Carlos Gracie sr > Reyson Gracie
Main Achievements: n/a
Favourite Technique: n/a
Weight Division: n/a
Team/Association: Gracie Jiu Jitsu
Reyson Gracie Biography
Reyson Gracie was born on the 28th of February, 1942 in Rio de Janeiro, Brazil. Reyson's birth was a result of an illegitimate relationship between Carlos Gracie and a girl named Lina, and the timing of his birth came at an awkward moment, only two days after Carlos Gracie married his long time fiancée, Geni. The name Reyson was chosen as Carlos Gracie had started studding numerology in the Kabbalah, and was extremely interested in the strength of the letter "R".
Lina, the mother of Reyson, did not have the financial means to raise a young child and handed to baby in Carlos' care. At the time Carlos was moving to Fortaleza in the north of Brazil, and had several things happening in his life, for that reason Reyson was handed in Oscar Santa Maria;s care (Carlos' best friend) and later to his uncle Helio Gracie.
In the end of 1976, Reyson was invited by his friend, Senator Artur Virgílio, to come to the state of Amazonas with the mission of spreading his family's jiu jitsu. Reyson accepted and spent a year teaching in Manaus, forming famous names such as Fernando Façanha, Alfredo Jacauna, Kako Caminha and many others. After a year in the Amazon, Reyson returned to Rio, keeping regular visits to his students to keep up with their progress. His friend Osvaldo Alves also visited regularly and spent much time in the area developing the art.
Reyson Gracie has also helped develop jiu jitsu in the state of Bahia, where he lived after an invitation from his nephew Charles Gracie to help him spread the sport there. Reyson became the president of the Bahia federation in 1997.
Reyson Gracie is the father of Kendra and "Carlinhos" (Carlos Gracie III). Carlinhos was at the centre of much turmoil amongst the Gracie family after his choice to follow a career as a ballet dancer. The traditional views held by the majority of the family severely clashed with this life choice.