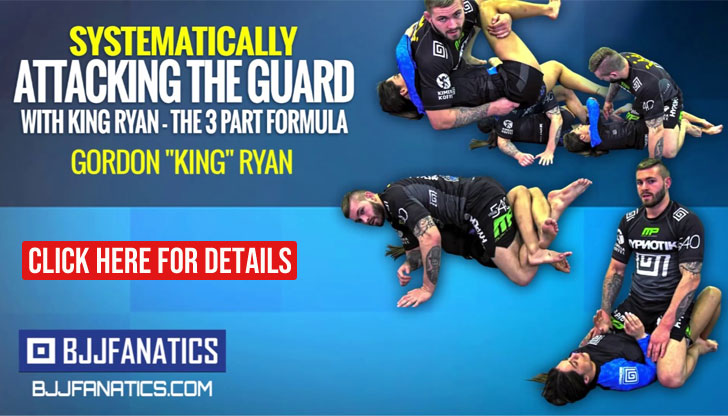 David Hertzog, also known as Juggernaut, is an American born Brazilian Jiu Jitsu black belt, who's medalled in important tournaments such as the World No Gi Championship and the Pan American Championship (gi and nogi). David Hertzog was graded by Rogerio "Tatu" Taborda, having competed for Tatu's team for years before founding his own academy: Hertzog BJJ.
David Hertzog Jiu Jitsu
Full Name: David Hertzog
Nickname: Juggernaut was a name was given at Xtreme Fitness around 2005 due to his physical prowess.
Lineage: Mitsuyo Maeda > Carlos Gracie > Helio Gracie > Rickson Gracie > Jorge Pereira > Rogerio Taborda > David Hertzog
Main Achievements:
World No-Gi Championship 2nd Place (2008 purple master, 2009 brown master, 2010 black adult)
Pan American Championship 3rd Place (2009 brown master)
Pan American No-Gi Championship 3rd Place (2008 purple master, 2009 brown master – absolute)
Grapplers Quest Champion
Weight Division: Ultra Heavy Weight
Favourite Position/Technique: Americana.
Academy/Association: Hertzog BJJ
David Hertzog Biography
David was born in Pennsylvania, USA on the 27th of February 1975. He is a black belt under the "Tatu" Taborda. David started his approach to Martial Arts because of his occupation, he is a law enforcer. His first position as an officer was held in Florida, being aware of the constant dangers in a profession like his in such a big city, David started approaching Martial arts for self defence. His first steps in grappling were in Judo and Japanese Ju Jitsu.
He started Brazilian Jiu Jitsu when he came back to his home town, Pennsylvania to work as an Officer there.
He trains with Rogerio "Tatu" Taborda who is a black belt under Paulo Guimarães and Jorge Pereira. In 2009 David Hertzog was part of the filming of a DVD series entitled "Advanced Gi Chokes".
David Hertzog, who is also a teacher at his home town, became the first American BJJ Black Belt promoted by Professor Taborda in March 2010.