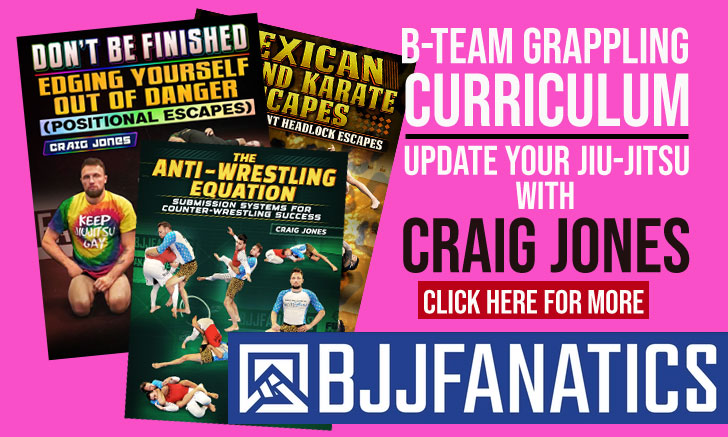 Marcello Salazar is a Brazilian jiu jitsu black belt under Murilo Bustamante who adhered to mixed martial arts (MMA) having a fruitful career in the cage.
Marcello Salazar Jiu Jitsu
Full Name: Marcello Salazar Bergo
Nickname: "The Barbarian" was given by a commentator of a fighting tournament in which Marcello was a part of. The name ended up sticking until today.
Lineage: Mitsuyo Maeda > Carlos Gracie > Carlson Gracie > Murilo Bustamante > Marcello Salazar
Main Achievements:
World Grappling Champion
US Open Champion
Brazilian National Champion
Pan American Champion (Master)
Weight Division: Middleweight
Marcello Salazar Biography
Marcello was born in Rio de Janeiro, Brazil and initiated his training in 1989 and received his Black Belt by the hands of Murilo Bustamante in January 2004.
In 2003 Marcello started his MMA career in the professional circuit. He has been very successful so far winning over 70% of his fights by submission.
Marcello Salazar taught at the Brazilian Top Team (BTT) affiliate academy in Texas.
Marcello Salazar MMA fight vs Alex Cook (IFL)
Marcello Salazar Highlight
Only the best BJJ fightwear at: