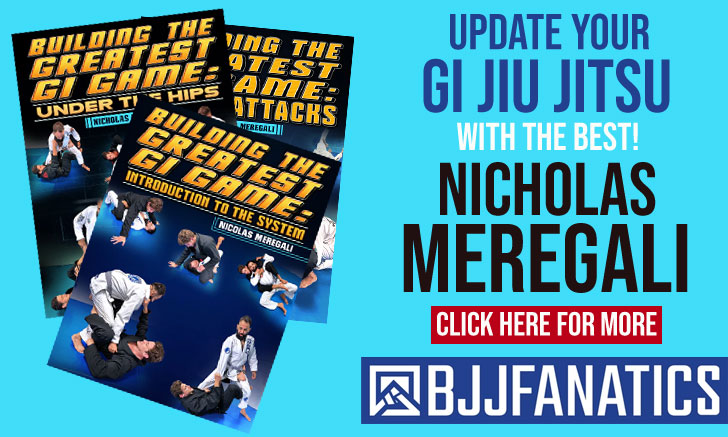 The Eddie Bravo Invitational's 5th event (EBI5) is now all set to be streamed on Sunday December 13 from the Orpheum in Downtown Los Angeles.
The 5th edition of EBI seemed promising at the start, with the promoters toying with the idea of adding a few prominent grapplers from jiu jitsu's main competitive environment, namely IBJJF or the ADCC current medalists. This plan seems to have fallen through, and although still a strong tournament, the card is a mixture of veterans of the sport, and relatively unknown talent.
The 16 men, 155lbs tournament (weigh-ins on the day) still has a fun mix of competitors, all known for their submission orientated games, which should make-up for an entertaining night of grappling. ADCC's 2007 tournament champion Rani Yahya is on paper the most accomplished competitors on the show, however trust Eddie Cummings and 10th Planet black belts Denny Prokopos (current champion) + Nathan Orchard to put on a tough challenge to the (now converted) MMA fighter. Kim Terra should also be a name to take into account.
This is a submission only / winner takes all type tournament. Winner will get paid 5k for every match he wins in regulation and zero dollars for every match he wins in OT. 20K possible if finalist finishes all matches.
EBI 5 Tournament Card:
Denny Prokopos
Nathan Orchard
Rani Yahya
Eddie Cummings
Rafael Domingos
Javi Vazquez
Georgi Karakhanyan
Stephen Martinez
Baret Yoshida
Lachlan Giles
Dan Covel
Lucas Brown
Ruben Alvarez
Kim Terra
Jonathon Ortega
Chito Vera
Also on the card:
Talita Alencar vs Gabby Bella
Riley Breedlove vs Sophie Lee
Derek Rayfield vs Aaron Curtin