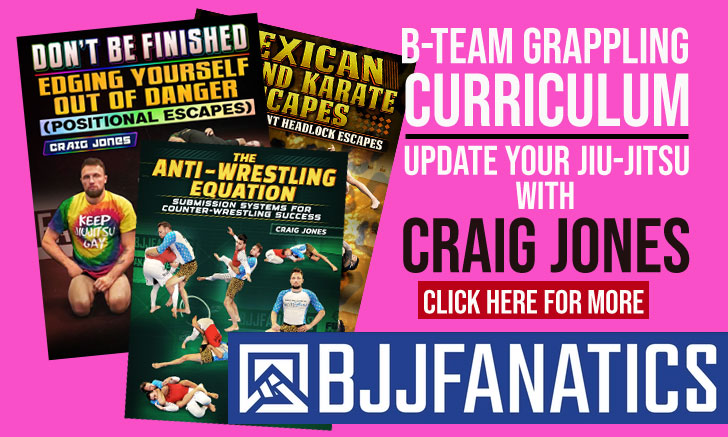 Felipe Mota, commonly known as "Gargamel", is a Brazilian jiu jitsu black belt under Octávio "Ratinho" Couto and Vinicius Campelo of the Akxe Academy in Rio de Janeiro. A former Rio International Open Champion and IBJJF World Championship silver medalist, Felipe Mota is also known as one of the jiu jitsu pioneers in Scandinavia, particularly Norway.
Felipe Mota Jiu Jitsu
Full Name: Felipe Mota Ananias Dias
Nickname: "Gargamel" is a fictional character from the famous cartoon "The Smurfs". The name started being applied to Felipe Mota when he was around 12 years old, as his friends believed Mota's nose resembled that of Gargamel's.
Lineage 1:  M. Maeda > Carlos Gracie > Helio G. > Rolls G. > R. Cavalcanti > Octávio Couto > Felipe Mota
Lineage 2: M. Maeda > Carlos Gracie > Helio G. > Alvaro Barreto > Sylvio Behring > Vini Campelo > Felipe Mota
Main Achievements:
Rio Open Champion (2008)
Munich Open Champion (2015 weight + absolute)
World Pro Championship Trials Champion – UK (2014)
Rio de Janeiro State Champion (7x)
World Championship Runner-up (2005 brown)
World Cup Runner Up (2007)
European No-Gi Open Runner-up (2015)
European Open 3rd Place (2009)
Favorite Position/Technique: Open Guard
Weight Division: Peso Médio (82kg) Meio Pesado (88kg)
Team/Association: Roger Gracie Academy
Felipe Mota Biography
Felipe Mota was born on February 23, 1980 in Rio de Janeiro, growing up in the famous burg of Copacabana.
Influenced by his older brother Felipe started training at the age of 4, joining the kids jiu jitsu programme at the Carlson Gracie Academy in Copacabana, where he earned all junior belts. While growing up, Gargamel switched teams, first joining Alexandre Nielsen's academy – earning his blue and purple belts from Alexandre.
As a purple belt "Gargamel" shifted to the Alliance Barra Academy (later changing its name to Akxe Jiu Jitsu), where his tuition was picked up by two legendary coaches, namely Vinicius Campelo and Octávio Couto, who promoted Felipe to brown and black belt – his black belt being awarded on December 2006.
In 2008 Felipe was invited to lead a jiu jitsu workshop in Norway. The seminar was a success, and the following year Gargamel was invited back, this time being offered a partnership in an academy – settling on the Viking territory on August 2009.
Back in 2009 Brazilian jiu jitsu was not legally acknowledged as a sport in Norway. This was a major concern of Felipe's in his aspirations to grow the martial art in the Scandinavian country. In 2010 Felipe Mota put on a valiant campaign to register the Brazilian grappling style with the Norwegian sports federation. His efforts were successful, which was a major step towards the expansion of the sport as it set the precedent for future foreign coaches to request working visa's in Norway as legitimate jiu jitsu coaches.
Since arriving in Norway "Gargamel" has joined forces with Roger Gracie's academy, becoming an affiliate of the 10x black belt world champion's program.