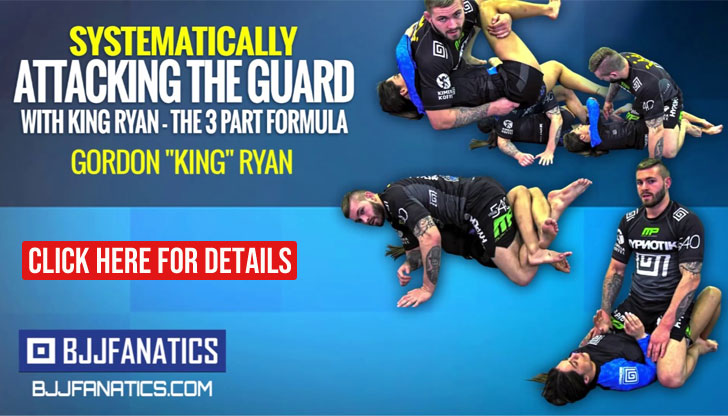 One of the top female grapplers at the turn of the century, Ana Laura Cordeiro became a star fighting for the Gracie Barra academy for whom she won 4 consecutive world titles. In 2009, at a time when she was already regarded as a possible contender to the top "pound for pound" female jiu jitsu fighter in the world, Ana Laura Cordeiro suffered a terrible back injury that prevented her from competing at the highest level ever since. Ana Laura Cordeiro is still mentioned as one of the greatest female grapplers to have graced the sport despite her short competitive career, having defeated most of the big names of her generation such as Gabi Garcia, Michelle Nicolini, Penny Thomas and many others.
Ana Laura Cordeiro Jiu Jitsu
Full Name: Ana Laura Gonçalves Cordeiro
Nickname: N/A
Lineage:  Mitsuyo Maeda > Carlos Gracie Sr. > Helio Gracie > Carlos Gracie Junior > Ana Laura Cordeiro
Main Achievements:
1st Place IBJJF World Championship (2014 / 2015)
1st Place IBJJF Pan American Championship (2015)
Main Achievements:
1st Place IBJJF World Championship (2006 blue; 2007** purple, 2008 brown)
1st Place IBJJF World No-Gi Championship (2008** brown/black)
1st Place IBJJF Pan American Championship (2008 black)
* Absolute
** Weight and absolute
Favourite Position/Technique: Armbar, Spider Guard
Weight Division: Peso Medio (69kg/152lbs)
Team/Association: Gracie Barra
Ana Laura Cordeiro Biography
Ana Laura Cordeiro grew up in Minas Gerais, where she started practicing jiu jitsu when she was 17 years old as a way to lose weight. Laura was a heavy girl in her early teens, when she came across the benefits of BJJ for weight loss through her cousin who had started jiu jitsu at the time. Taking her first steps in BJJ wasn't easy, as she didn't have the support of her family. An example of this was told by Ana Laura to Tatame Magazine in a 2009 interview, where she stated that the first time she showed up at home with a big hematoma (from training), her mother hid away her gis for weeks in a (failed) attempt to stop Miss Cordeiro from training, but all this was in vain as Ana pushed forward and continued training regardless of these opposing forces.
When she began seriously focusing on competitive BJJ, Ana Laura started travelling to Brasilia (a 3 hour bus journey) to train at the Gracie Barra academy in the capital of Brazil. During this period, Ana Laura juggled between her studies at the university, a job (helping her dad) and training. All this hard work paid off with a stellar career in jiu jitsu, where she was undefeated, winning consecutive world titles.
As she became increasingly more popular, pilling up an astounding record of 65-0, the dream of moving to the United States to coach jiu jitsu became a reality, and in 2009, after an invitation from Marcio Feitosa, Ana Laura Cordeiro moved to the United States with her husband (also a BJJ black belt) where she began coaching in Yorba Linda (OC).
With wins at the highest level as a brown belt, competing in the mixed brown and black belt division, it didn't come as a surprise when Ana Laura Cordeiro received her black belt from Gracie Barra founder, Carlos Gracie Junior in 2009.
Ana Laura Cordeiro vs Gabrielle Garcia