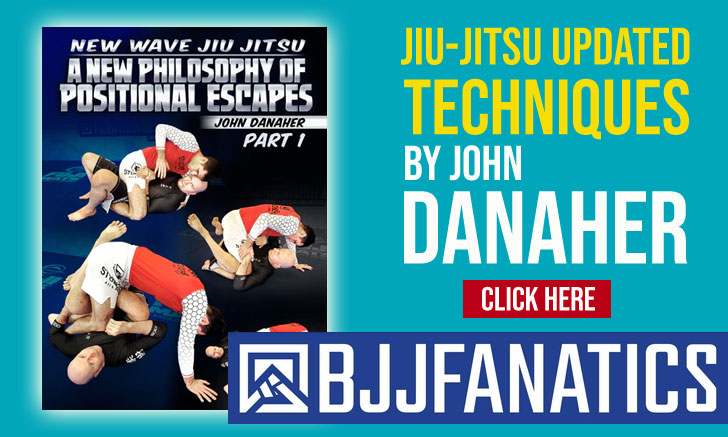 Augusto Ferrari is a Brazilian jiu-jitsu black belt under Marco Barbosa, who represented important São Paulo teams such as Lotus and Barbosa (B9), as well as Ns Brotherhood. In the lower belt division, Augusto's rivalry with André Galvao, particularly as brown belts, was one of the most talked about rivalries at the time, making several headlines in this sport's media. As a black belt, Ferrari conquered important titles such as the CBJJ and CBJJE Brasileiro (Brazilian Nationals).
Augusto Ferrari Jiu Jitsu
Full Name: Augusto Ferrari
Nickname: N/A
Lineage: Mitsuyo Maeda > Carlos Gracie > Helio Gracie > Rickson Gracie > Marcelo Behring > Waldomiro Perez > Roberto Godoi > Marco Barbosa > Augusto Ferrari
Main Achievements:
1st Place CBJJ Brazilian Nationals (2008)
1st Place CBJJE South American (2007)
1st Place CBJJO Brazilian National Cup (2007/2008*)
1st Place Desafio de Submission II (2009)
2nd Place CBJJE World Cup (2007)
2nd Place CBJJE Brazilian Nationals (2008)
3rd Place CBJJ Brazilian Nationals (2009)
Main Achievements (Colored Belts):
2nd Place IBJJF World Championship (2004 brown)
2nd Place Bandsports Challenge (2003 brown)
Weight Division: Peso Pesado (94kg-207lbs)
Favorite Position/Submission: Jegeplata
Team/Association: Ns Brotherhood/Ferrari Team
Augusto Ferrari Biography
Augusto Ferrari was born on the 10th of August, 1982 in Guarulhos, Brazil. He started practicing BJJ in 1997 at the Lotus Club, a club led by Moises Murad, a historic figure for São Paulo's jiu-jitsu scene, particularly in the backstages of the sport, as a promoter.
Ferrari later switched to a different team, Barbosa Jiu Jitsu, commonly known as B9. According to an interview given to Fight TV in 2007, the reason for Augusto's swap was due to the turmoil and instability suffered inside the Lotus workgroup.
As a purple belt (2000), Ferrari started gaining notoriety in competitions, clashing against some of the best grapplers in the state. This was also a defining year in Ferrari's career, as he almost succumbed to his family's pressure to abandon the sport, due to there being no real career in the sport at the time.
Ferrari also wandered through Europe, teaching seminars and promoting BJJ in the old continent, a time in which Augusto helped organize and promote events such as the Amsterdam BJJ Open, a tradition he carried out upon his return to Brazil.
Augusto Ferrari's "Jegeplata"

Augusto Ferrari vs Paulo Rorito

Augusto Ferrari vs Andre Galvao (2003, brown belt)

Augusto Ferrari vs Marcelo Ramones