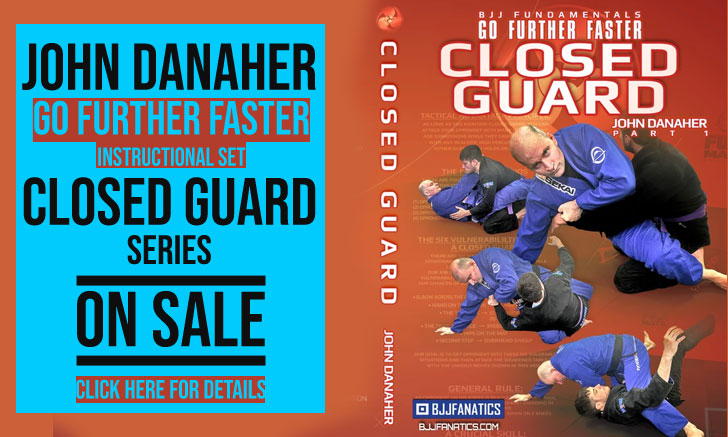 Fernanda Mazzelli is a Brazilian jiu jitsu black belt under Thiago de Oliveira being also one of the top figures in the sport's medium heavy and heavyweight female divisions. A representative of the Striker Jiu Jitsu Academy, Mazzelli made a name for herself in the lower belt divisions by conquering 6 Brazilian national titles, going on to accomplish a stellar career as a black belt. Fernanda's many talents went beyond the mats, particularly on to politics where Mazzelli made a career as an elected councilwoman for Guarapari's town hall, while keeping active as a grappler.
Fernanda Mazzelli Jiu Jitsu
Full Name: Fernanda Mazzelli Almeida Maio
Nickname: n/a
Lineage: Mitsuyo Maeda > Carlos Gracie > Carlson Gracie > Leo D'ilha > Flavio Ferreira > Thiago de Oliveira > Fernanda Mazzelli
Main Achievements:
World Champion (2012/2015/2016)
World No-Gi Champion (2012)
Brazilian National Champion (2003/2004 blue weight + absolute, 2005 purple, 2008 brown weight + absolute, 2010/2012/2013/2014/2015)
World Championship Runner-up (2005 purple, 2013/2014, 2019)
Abu Dhabi World Pro Runner-up (2016)
European Open Championship Runner-up (2012)
Pan American Championship Runner-up (2016)
Brazilian National Championship Runner-up (2011, 2012 absolute, 2016)
World Championship 3rd Place (2009, 2010, 2011)
World No-Gi Championship 3rd Place (2010)
European Open Championship 3rd Place (2012 absolute)
Brazilian National Championship 3rd Place (2005 purple absolute, 2007 brown, 2011, 2013/2016 absolute)
Favorite Position/Technique: Triangle
Weight Division: Peso Pesado (79kg/175lbs)
Team/Association: Striker JJ
Fernanda Mazzelli Biography
Fernanda Mazzelli was born on September 27, 1988 in Guarapari, a coastal town in the state of Espirito Santo – Brazil.
Growing up Fernanda was always highly motivated to practice sports, going through ballet, swimming and volleyball before discovering jiu jitsu at the age of 11 – an activity she found interest in by watching her sister and cousin, who already grappled.
Mazzelli's first instructor was Flavio "Dente" Ferreira, who introduced jiu jitsu to Guarapari. Dente spent most of his time in Rio de Janeiro and left the academy in the capable hands of his student, Thiago de Oliveira.
Thiago de Oliveira was Fernanda's instructor throughout all belts, including her black belt which Mazzelli received at the podium of the Brazilian Nationals on the 10th of May 2008, after winning both her weight and the absolute division. Thiago also married Fernanda's sister, becoming both a mentor and her brother in law.
With a life always connected with sports, Fernanda went on to finish a degree in physical education from Vila Velha's University, taking second place overall in the class of 2012.
While competing in jiu jitsu's international circuit and establishing herself as one of the top grappling figures of her generation, Mazzelli also followed her grandfather's footsteps as a politician (Mr Oswaldo Epaminondas de Almeida was Guarapari's very first Mayor). Fernanda took a leading role as one of the top representatives of Brazil's PSD (Social Democratic Party) in her state, becoming a councilwoman for the party in her hometown's town hall.
Though Mazzelli's civic duties took the lead in her busy schedule, she managed to maintain a daily training routine throughout most of her jiu jitsu career.
Cover photo by William Burkhardt of BJJPix.
Fernanda Mazzelli vs Tatiana Santos

Fernanda Mazzelli vs Talita Nogueira