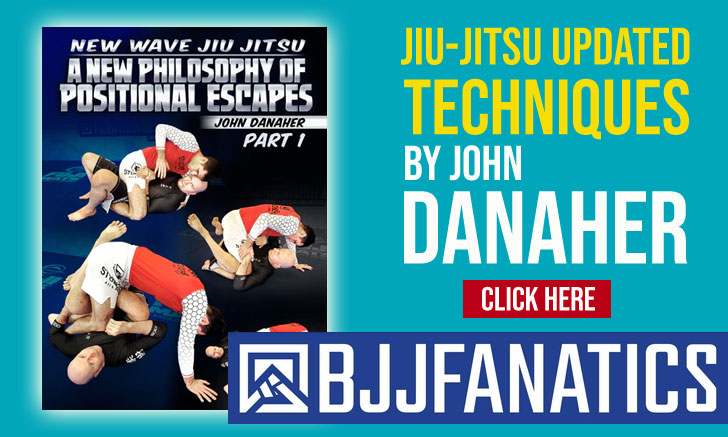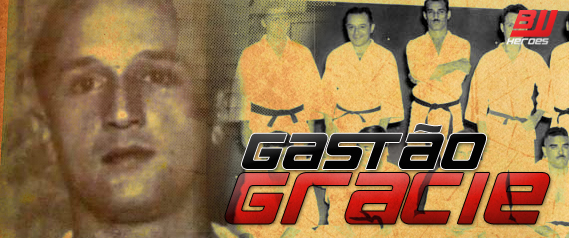 Gastão Gracie Filho was one of the founding members of Gracie Jiu-Jitsu in the 1920's. The brother of Carlos, Oswaldo, George and Helio Gracie, Gastão Gracie is foreseen as the quieter of the founding members of the Gracie Jiu-Jitsu Academy, a man with strong spiritual beliefs who led an interesting life with great importance in the development of Brazilian Jiu-Jitsu at its embryonic stage.
Gastao Gracie Jiu-Jitsu
Full Name: Gastao Gracie Filho (Filho translates to Junior)
Nickname: n/a
Lineage: Mitsuyo Maeda > Carlos Gracie > Gastao Gracie
Main Achievements:
Weight Division: (No Record)
Team/Association: Gracie Jiu-Jitsu
Gastao Gracie Biography
Gastao Gracie was born in 1906, making him de middle brother within the Gracie Family's first generation of fighters. While growing up his father (also called Gastao Gracie) had several different types of businesses, one of which was the sale of dynamite within the city of Belem do Pará, it is said that Gastao father stored his dynamite stash in Gastao Junior's room and that Gastao often slept on a bed of dynamite. Just like his brother Oswaldo, Gastao Gracie started learning Jiu-Jitsu through his brother Carlos, when the eldest of the Gracie brothers started giving classes in order to keep the Jiu-Jitsu techniques learned with Count Coma sharp. This happened in Mitsuyo Maeda's absence.
Reila Gracie writes on her book "Carlos Gracie – O Criador De Uma Dinastia" that Gastao Gracie Junior was very much against the Catholic Church after a bad experience with a priest. He was a mystical man and believed he could see people's auras, Gastao also believed he could heal people through hypnoses. Another peculiarity about Gastao Gracie is that he was only made literate at the age of 16, after completing the basic requirements of literacy, Gastao was sent to his father in the city of Juiz de Fora to work in maintaining a bar owned by the family.
When Carlos Gracie opened his first Gracie Jiu-Jitsu academy in 1925, he called upon his brothers to help set up the gym, Oswaldo and Gastao were already versed in Jiu-Jitsu, and they were the first to help with the classes while George and Helio stood by and learned the new family trade. Gastao was the least competitive of the 5 brothers, but he was also the most amicable which made him a favorite amongst the Gracie Jiu-Jitsu students. He spent 5 years teaching at the academy while also working part-time jobs to help pay for the gym's expenses when the going got tough. In 1930 Gastao moved to Sao Paulo where he lived for the following 4 years.
Gastao returned to Rio de Janeiro in 1934 and rejoined his brothers and his old position as a coach in the Academia Gracie (while also working as a security chief for the hotel "Copacabana Palace"). Gastao didn't settle in Rio de Janeiro for long and moved back to Sao Paulo where he established himself for good. He kept his coaching career, keeping more of a personal martial arts trainer role, teaching people in important jobs such as Congressman Ademar Barros and at the Officer's School.