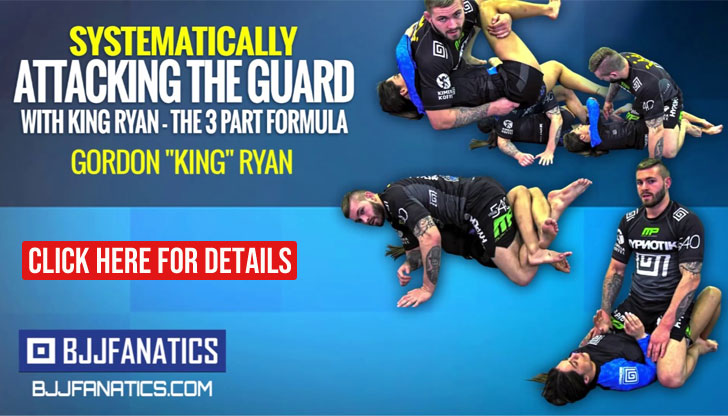 Fernando Monteiro is a Brazilian Jiu Jitsu black belt under the great master Francisco Mansor. The former Niteroi league champion has trained BJJ since 1977, and is one of the most experienced members of the prestigious Brasil 021 team.
Fernando Monteiro in Detail
Full Name: Fernando da Costa Monteiro
Nickname: "Oh! Hommin" which kind of translates as "C'mon man!." The name came up after a tournament, Fernando had fought several times in both his weight and the absolute division, and after qualifying for the final of the absolute he could not continue due to fatigue. His colleagues started calling him the name ever since.
Lineage: Mitsuyo Maeda > Carlos Gracie > Helio Gracie > Francisco Mansor > Fernando Monteiro
Main Achievements:
Niteroi League 1st Place (1st stage – 2005)
Niteroi League 2nd Place (2nd stage – 2005)
Rio de Janeiro State Championships 2nd Place (1977)
Niteroi 2nd Place (weight & absolute 1983)
Weight Division: n/a
Team/Association: Brasil 021
Fernando Monteiro Biography
Fernando Monteiro was born on the 19th of October, 1957 in Rio de Janeiro, Brazil. He was always a sporty person, practicing sports such as swimming, rowing and Judo before entering Jiu Jitsu. He decided to start training BJJ because he had always been an aggressive person and he felt that in doing a sport such as Jiu Jitsu he could take a little of that aggressiveness out of him.
He joined the famed gym of Francisco Mansor in 1977 earning his black belt in Jiu Jitsu from that same master in December 2004 (almost 30 years later). He later joined Brasil 021 (a team with very strong roots in that same Kioto camp where he started).