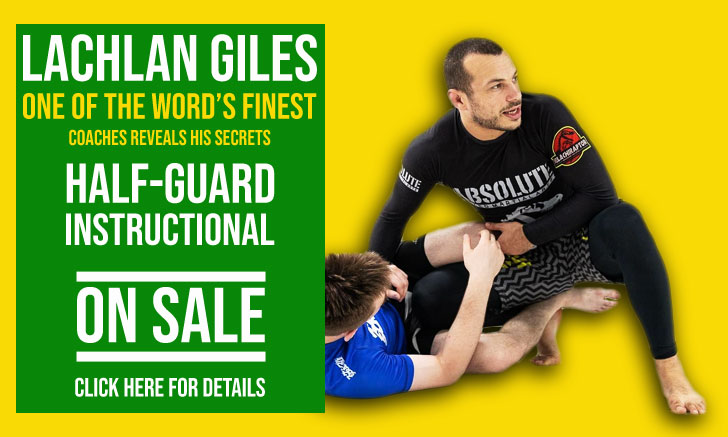 Pablo Silva is a Brazilian Jiu Jitsu black belt under Marcelo Azevedo, and a former Gracie Barra – Belo Horizonte team representative (now with ZR Team). Pablo is also a top competitor in the Pluma weight division, having reached the top of that division on his second year as a black belt (2010) by winning the World Championship
Pablo Silva Jiu Jitsu
Full Name: Pablo da Silva Santos
Nickname: n/a
Lineage:  Mitsuyo Maeda > Carlos Gracie Sr. > Helio Gracie > Carlos Gracie Junior > Vinicius Magalhães > Marcelo Azevedo > Pablo Silva
Main Achievements:
IBJJF World Champion (2010)
IBJJF World Masters Champion (2017/2016 Master 1)
IBJJF Pans Champion (2016 Master 1)
IBJJF European Open Champion (2009)
CBJJ Brazilian National Champion (2013/2009 black, 2008 brown)
IBJJF Asian Open Champion (2010)
IBJJF American Nationals Champion (2016)
IBJJF Rio Open Champion (2008 brown)
IBJJF Miami Open Champion (2016)
IBJJF Dallas Open Champion (2016)
IBJJF San Antonio Open Champion (2016)
IBJJF South American Champion (2007 purple)
IBJJF Atlanta Open Champion (2012)
IBJJF Houston Open Champion (2016/2017)
IBJJF Las Vegas Open Champion (2012)
IBJJF European Championship Runner-up (2010)
IBJJF Pan American Championship 3rd Place (2010)
CBJJ Brazilian National Championship 3rd Place (2007 purple)
Weight Division: Peso Pluma (64kg-141lbs)
Favourite Position: Open Guard
Team/Association: ZR Team
Pablo Silva Biography
Pablo Silva was born on the 17th of October, 1986 on the city of Mariana, State of Minas Gerais – Brazil. He started training Jiu Jitsu when he was 14 years old. His brother had started training BJJ but didn't have any light people to roll with at the gym, so Pablo decided to enrol as well to show support for his brother and never stopped training since.
His first coach was a brown belt by the name of Hussen, who was also a black belt in Judo. Hussen's love lied with the Japanese martial art, and when Pablo reached the purple belt level he realized his coach did not have much more to offer in the technical department, so he decided to move to a different academy. He started training at the Gracie Barra gym in Belo Horizonte, but he could only train 2 times per week as the commute was too long. He would often sleep at the bus station because he could not afford a hotel room. After a while he decided to move definitely to the state capital.
At the Gracie Barra Belo Horizonte he started training under Marcelo "Uirapuru" Azevedo, and with an elite BJJ team, with fighters such as "Caloquinha", Samuel Braga and many others. He would receive his brown belt and black belt (at the age of 21) by the hands of Azevedo.
In 2009 Pablo Silva was the victim of the unstable diplomatic relationship between Spain and Brazil. As he flew to Spain to compete at the Europeans in Spain's neighbouring country, Portugal, Pablo was denied entrance into Spanish borders. He returned distraught to his country of origin and had actually given up on the competition, when he was told that he could return and compete if he entered through Portugal, which he did. Even though he had to lose 7kg (14lbs) within little over 24 hours he won the competition, and one of the most prestigious tournaments in the world.
Pablo Silva (Blue) vs Leonardo Candeia

Pablo Silva vs Francielio

Pablo Silva vs Samir Chantre