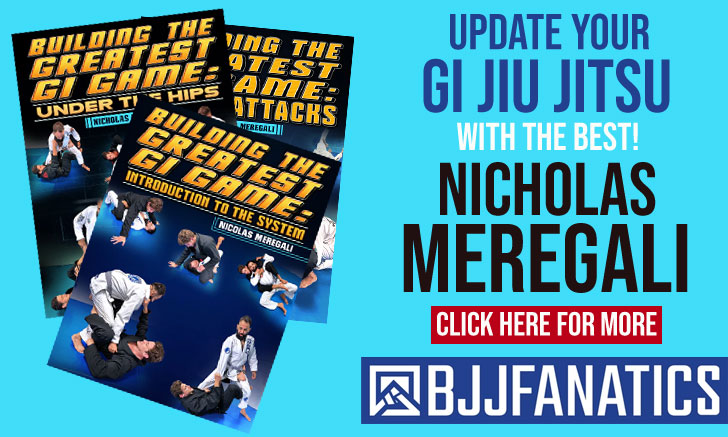 Leandro Nyza is a Brazilian Jiu Jitsu black belt under Master Wendell Alexander, who was brought to Hawaii by former UFC Lightweight & Welterweight Champion BJ Penn. Nyza has since established himself and his academy as one of the strongest in the region.
Leandro Nyza Jiu Jitsu
Full Name: Leandro Moreira Nyza
Nickname: n/a
Lineage: Mitsuyo Maeda > Luis Franca > Oswaldo Fadda > Sebastião Ricardo > Wendell Alexander > Leonardo Santos
Main Achievements:
Rio State Champion (1999)
World Silver Medallist (1997 brown)
Pan American Silver Medallist (1995 brown)
Weight Division: Peso Pluma (64kg/141lbs)
Team/Association: Nova Uniao
Leandro Nyza Biography
Leandro Nyza was born on the 11th of October in Rio de Janeiro, Brazil. He started training Jiu Jitsu when he was 7 years old because his parents wanted him to learn how to defend himself due to the dangerous area in which his family lived.
Ricardo Sebastião was Leandro's first coach, after Sebastião left, Wendell Alexander took charge of his class and the gym. Wendell would later be one of the founding members of the Nova União academy (alongside André Pederneiras), one of the most respected BJJ clubs in the world.
Leandro Nyza trained with Wendell Alexander for many years, graduating in al belts with "Del", receiving his black belt on December 1997. A few years later, Leandro would be hand picked by BJ Penn to come to Hawaii and coach at BJ Penn's academy. Nyza would later form his own academy representing Nova Uniao's famed BJJ in Honolulu, Hawaii.