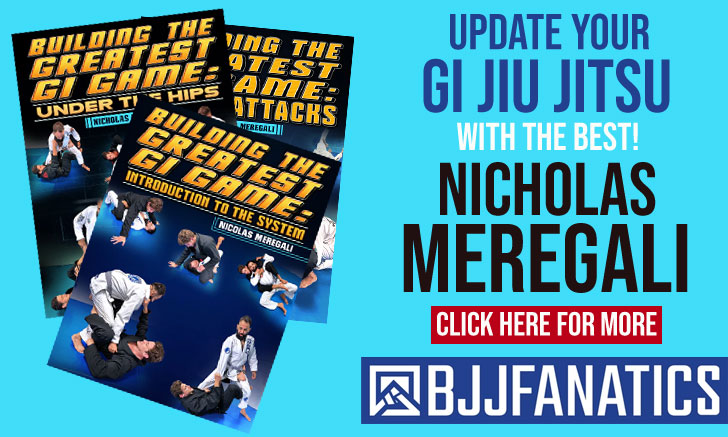 Master Francisco Sá is a jiu jitsu red belt and one of the main instigators for jiu jitsu in the region of Ceará, Brazil. Francisco Sá, who was graded as an instructor by Takeo Iano, established his academy in Fortaleza in the 1960's, an academy that flourished with the combined effort of himself and his son Carlos Pinto Sá (also known as "Sazinho") becoming a beacon of excellence in that Northern Brazilian state.
Master Francisco Sá Jiu Jitsu
Full Name: Francisco Carlos Pinto Sá
Nickname: N/A
Lineage: Takeo Iano > Francisco Sá
Main Achievements:
Cearense Champion (1958)
Cearense Luta Livre Champion (1960)
Favourite Position/Technique: N/A
Weight Division: Peso Medio
Team/Association: SAS (Sá Team)
Master Francisco Sá Biography
Francisco Sá was born on the remote town of Senador Pompeu, around 200km from the main city of Fortaleza, on the 17 of December, 1935. His first contact with jiu jitsu occurred when the Gracies moved to the state of Ceará in the 1940's. He also spent some time training with one of George Gracie's students, Mr Nilo Veloso.
In his late teens, Master Francisco Sá decided to move to Recife in the state of Pernambuco to follow a career in the Brazilian Air Force. When in Recife, Francisco Sá discovered that a jiu jitsu master named Takeo Iano was teaching in the area. He immediately sought out the Japanese, and started learning from the former Kodokan academy standout. In Recife, Francisco Sá dedicated all his time and effort to jiu jitsu, and in 6 years he made it from white belt to the rank of instructor under Takeo Iano.
After years of training in Recife, Master Sá decided to return to his home state to be closer to his family. There he opened his first academy, which was called "Central Ringue Club" later to be renamed as "Academia Professor Sá". From this academy he developed several important fighters, including his own son "Sazinho", who became one of the most popular coaches in the region. The family of fighters continues to deliver high class fighters such as Gybson Sá & Robson Sá, also his sons and Daniel Beleza.
The "Academia Professor Sá" was an affiliate of another big jiu jitsu team, the 2x world champions, Nova União, for many years. In 2009 their academy broke the bond with the Rio de Janeiro juggernauts, forming the new "Equipe SAS" together with Coach Guilherme Santos.
On the morning of September the 10th, 2013, Master Francisco Sá passed away due to cardiac arrest. He was 77 years old.