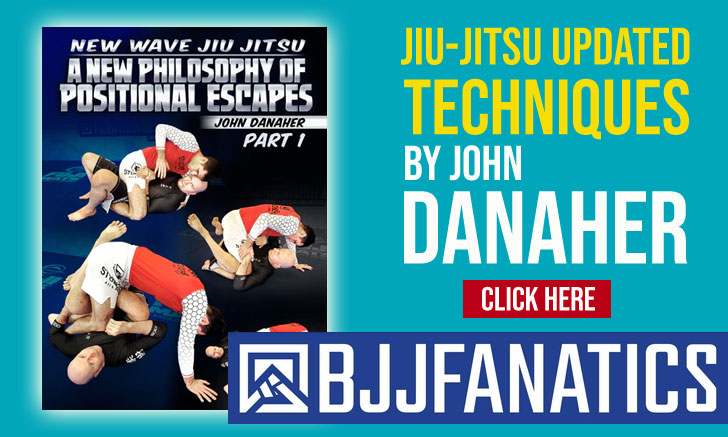 İbrahim İnal is a Brazilian jiu jitsu black belt under Leonardo Vieira, being one of the pioneers and driving forces of this martial art/combat sport in Turkey. İbrahim İnal made a career in the jiu jitsu competing for the Checkmat academy, earning important titles such as the European Open (gi and no gi) as well as the World Masters Championship.
İbrahim İnal Jiu Jitsu
Full Name: İbrahim İnal
Nickname: İnal is often called "Ibo", short for Ibrahim.
Lineage: Mitsuyo Maeda > Carlos Gracie > Helio Gracie > Rolls Gracie > Romero Cavalcanti > Leonardo Vieira > İbrahim İnal
Main Achievements:
European Open Champion (2014 brown master, 2011 & 2012 blue weight & absolute master)
European Open No Gi Champion (2015 black weight & absolute, 2014 master brown, 2013 weight & absolute master brown)
World Master Champion (2012 purple)
Rome Open Champion (2015 black master, 2013 brown master)
Munich Open Champion (2014 brown master weight & absolute)
Scandinavıan Open Champion (2012 purple)
Grapplers Quest (2012 purple)
World Masters Championship Runner-up (2012 purple absolute)
European Open Runner-up (2013 brown master)
Munich Open Runner-up (2013 brown master weight & absolute)
World Masters Championship 3rd Place (2015)
Favorite Position/Technique: Guard Passing
Weight Division: Super Pesado (100kg/221lbs)
Team/Association: Checkmat
İbrahim İnal Biography
İbrahim İnal was born in Istanbul, Turkey on the 23rd of May, 1977. Throughout his youth İbrahim played track and field, specializing in shot put and discus throwing. His success drove him to the Turkish national squad, defending his country on the arena numerous times.
Being a very active sportsman, İnal decided to add kickboxing to his training regime at the age of 21. It was at his martial arts gym, a few years later, that he saw jiu jitsu being applied for the first time. The grappler applying BJJ was a purple belt named Ersin Alparslan, who was sparring with men much larger than him, submitting them with ease. Ibrahim was so impressed he immediately asked Ersin to teach him those moves, this way starting his jiu jitsu journey in 2004, together with his good friend Vidal Erkohen.
Ersin Alparslan's team was affiliated to the Valente Brothers who graded İnal with his blue (2008) and purple belts (2011). In 2006 İbrahim İnal met Leonardo Vieira for the first time and was overwhelmed with Vieira's technique and coaching ability. He continued attending training camps and seminars of the famed coach for a few years. When one of Leo's team representatives came to Turkey, İnal joined him, thus becoming a member of Checkmat. While training with the renowned academy, Ibrahim also added wrestling to his daily routine, teaming up with Cenk İldem and Kansu İldem, both Olympic level wrestlers from the Turkish national team.
İbrahim opened the first Checkmat Academy affiliate in the country (Istanbul), having had the support of other experienced coaches such as Tarcísio Jardim and Chico Mendes. Defending his team's flag all over Europe and the United States, competing in national and international level tournaments, İnal's hard work paid off medalling on numerous occasions.
On August 11, 2014 İbrahim was awarded his black belt from the hands of Leo Vieira.
Banner picture courtesy of Callum Medcaft @JiuJitsy Style Magazine
İbrahim İnal vs Walnan Presto (2013)

İbrahim İnal @ European Open 2013