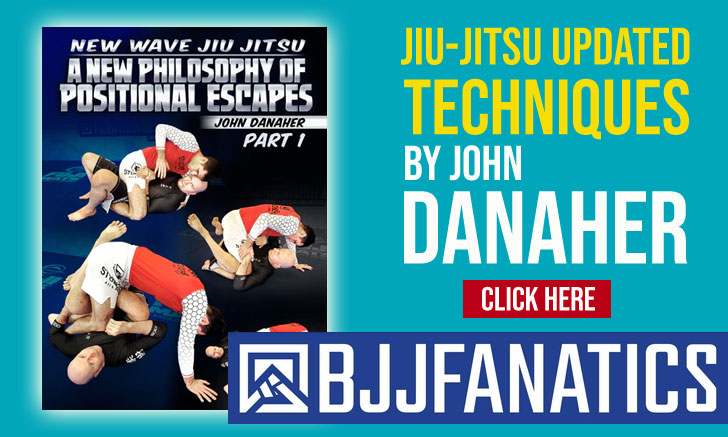 Monir Salomão was a Brazilian Jiu Jitsu coach and founder of the Academia Monir de Jiu-Jitsu in the Vila da Penha neighbourhood (North Zone of Rio de Janeiro) where he developed several high class black belts such as world champion Marcos Barreto and GF Team leader Julio César Pereira as well as Juarez Soares.
Monir Salomão Jiu Jitsu
Full Name: Monir Salomão
Nickname: —
Lineage: Mitsuyo Maeda > Luiz França > Oswaldo Fadda > Monir Salomão
Main Achievements: —
Favourite Position/Technique: Footlocks
Weight Division: —
Team/Association: Monir de Jiu-Jitsu
Monir Salomão Biography
Not much is known about Master Salomão's upbringing. He was raised in the suburbs of Rio de Janeiro, commonly known as Zona Norte (North Area). Monir Salomão's one and only instructor in Jiu Jitsu was the great Oswaldo Fadda, famous having developed one of the better gyms in the country and for being of a non-Gracie lineage.
Monir Salomão was regarded as a leg and foot-lock specialist, and is mentioned by several Jiu Jitsu figures of the time as an encyclopaedia on the subject. Monir started his own team in the 1970's in the Vila da Penha neighbourhood. The team flourished and raised some of the toughest competitors in the region. After Master Monir passed away, in the mid 1990's, his right hand man and most accomplished student, Marcos 'Juruna' Barreto took over the academy. Barreto would later be the co-founder of the Equipe Supreme team, together with another former student of Monir, Mr. Rafael Caldeira. Master Monir was a 7th degree coral belt at the time of his passing.