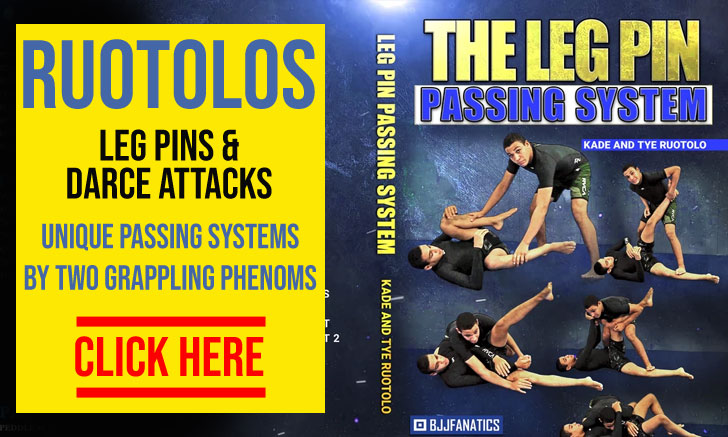 Outi Järvilehto is an accomplished grappler from Finland, and a black belt in Brazilian jiu jitsu under Demian Maia. One of the top representatives of the Brasa Clube de Jiu Jitsu academy in Europe, Outi Järvilehto earned her reputation by winning important podium placements in tournaments such as the World, European and Finnish National championships.
Outi Järvilehto Jiu Jitsu
Full Name: Outi Järvilehto
Nickname: n/a
Lineage: Mitsuyo Maeda > Carlos Gracie > Helio Gracie > Rolls Gracie > Romero Cavalcanti > Fabio Gurgel > Demian Maia > Outi Järvilehto
Main Achievements:
World Champion (2014 purple)
European Open Champion (2011 blue)
European Open No-Gi Champion (2014 purple, 2015 brown)
Finnish National Champion (2015 brown)
Finnish No-Gi National Champion (2014/2015 brown)
World Championship Runner-up (2015 brown, 2016)
European Open Championship Runner-up (2012 blue, 2015/2016 brown)
European Open No-Gi Championship Runner-up (2013 purple)
European Open Championship 3rd Place (2013 purple)
European Open No-Gi Championship 3rd Place (2012 purple)
London International Open 3rd Place (2012 purple)
Favorite Position/Technique: Guard
Weight Division: Peso Galo (48kg/107lbs), Pluma (53kg/118lbs)
Team/Association: Brasa Clube de Jiu Jitsu
Outi Järvilehto Biography
Outi Järvilehto was born on December 1, 1986 in Oulu – Finland.
Growing up Outi became a horse riding enthusiast, a sport she practised regularly up until she moved to Helsinki to continue her veterinary studies (2007). While trying to find an extracurricular activity with which to occupy her spare time, she came across Brazilian jiu jitsu.
Pairing up with a colleague, Järvilehto gave start to her jiu jitsu training by the Fall of 2007 (21YO) with instructor Sammy Hämäläinen. Despite being the smallest person on the mats, Outi enjoyed the classes and realised the efficiency of the martial art from early on, persisting with her training through the course of her University degree.
In 2012 after graduating from University Outi moved back to Oulu, where she continued her training with coach Tuomas Tammilehto, at Oulun Kamppailuklubi – an affiliate academy of the international team Brasa Clube de Jiu Jitsu.
Training under the Brasa flag, Outi had the support of many international stars. This included coaches such as Felipe Costa and Rodrigo "Comprido" Medeiros, who awarded Järvilehto her purple and brown belts respectively. Demian Maia, one of the most accomplished and beloved jiu jitsu athletes of all time, was another one of the numerous legends that frequented her gym on occasion.
During one of Demian Maia's visits, on February 28, 2016 – after a brave performance at the European Open Championship in which Järvilehto earned a silver medal, Maia promoted Outi to black belt.
Throughout her jiu jitsu achievements, Outi Järvilehto split her grappling life with that of a full time veterinarian, specializing in dental surgery.
Outi Järvilehto @World Championship 2014