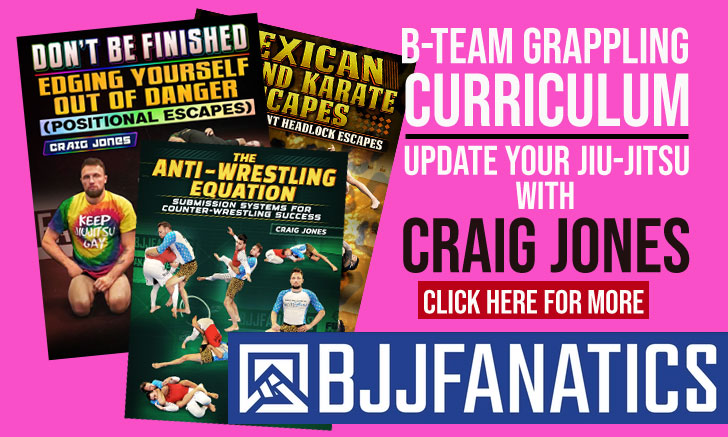 One of our sport's most prestigious tournaments, the Abu Dhabi Grand Slam has set the date for the second round of its championship, aiming for the beautiful Big Turtle Fukaya in Saitama – Tokyo, Japan.
The tournament offers over $100,000 in cash prizes and a complimentary flight ticket to the Grand Slam event in Abu Dhabi (January 2017) for black belts champions with take place on October 23 – 2016. Last year this Tokyo event sponsored by the United Arab Emirats Jiu Jitsu Federation (UAEJJF) caught the attention on many of our sport's top athletes, including Erberth Santos, Paulo Miyao, Clark Gracie, Celso Venicius, Mike Fowler to name a few.
More details below:
ABU DHABI GRAND SLAM – TOKYO, JAPAN
Date: 23rd October, 2016
Venue: Big Turtle Fukaya, Saitama
Cash Prize: Over $100,000
Registration: uaejjf.org/
Membership: uaejjf.org/membership
Press Release:
Abu Dhabi, UAE, 8 October, 2016: The most prestigious Jiu-Jitsu championship series in the world: Abu Dhabi Grand Slam World Tour 2016-17 returns to Tokyo, Japan after an exceptionally successful two-day event in Los Angeles, USA last month. Some of the finest Jiu-jitsu players from across the world are preparing to campaign for their quest to glory at the state-of-the-art venue in Tokyo: Big Turtle Fukaya, Saitama.
Top international jiu-jitsu players who confirmed their participation to compete, include: the open weight world champion Mackenzie Dern, Igor Silva, Japanese stars Yoshi Suto and Joao Karaoke, Ricardo Evangelista, Tiago Bravo, Felipe Pena, Alexandre Ribeiro and Michael Musumeci.
"I really wanted to compete at the Grand Slam in L.A but as you all know by now, I had my debut fight in MMA, so I was working hard and focusing on that. Jiu-Jitsu has become an integral part of MMA, so it is very important that I keep sharp and compete at the highest level. I am looking forward to Tokyo and aim to come back home with the win" said Mackenzie Dern.
UAEJJF rules will strictly apply during the competition, with a special rules briefing workshop being conducted for coaches and players a day before the event.
Weigh-ins for all the players competing at the Abu Dhabi Grand Slam, Tokyo will take place on Saturday 22nd [17:00pm to 19:00pm], October at the Big Turtle Fukaya, Saitama.
A Referees rules course will be held on Saturday 22nd October [from 13:00PM to 15:00PM] at Big Turtle Fukaya, Saitama [Budo Area] for players with a blue belt ranking or higher. Brown and black belt players, who wish to receive a UAE Referee Diploma will be able to take written and video tests. To take part, please email [email protected], with full name and a copy of an ID.
Medals will be awarded for the 1st, 2nd, and 3rd places in each division. Prize money awarded will range from $500 to $2,000 in several categories, including Black Adult and Master; in the blue, purple, brown and black categories for both men and women.
The first-place winner in the respective weight categories of the Abu Dhabi Grand Slam will receive 200 points, the second-place winner will receive 160 points and the third-place winner will receive 120 points. Fourth-place will receive 100 points, Fifth to Eight place will receive 80 points.
A trophy will be awarded to the best club as well and there's also a special award for the black belt adult division champions.
The UAE Jiu-jitsu Federation (UAEJJF), the official authority for Jiu-jitsu in the United Arab Emirates is proud to announce that, apart from the 12 international broadcasters which were brought on board at the start of the season to broadcast the championship series, the Abu Dhabi Grand Slam World Tour 2016-17 will now also be streamed live on Abema TV in the Japanese territory.