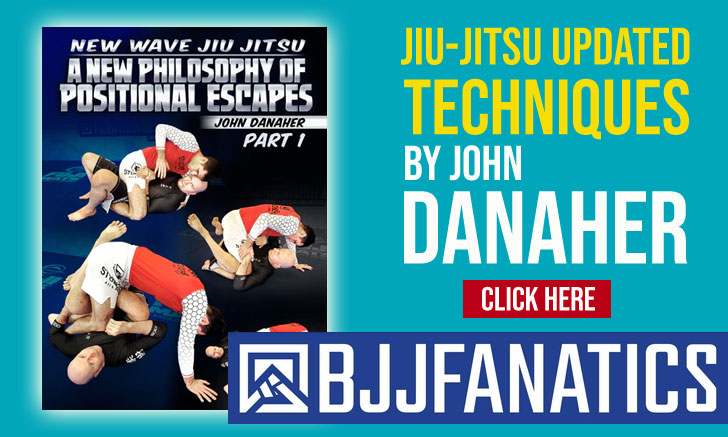 Paulo Mauricio Strauch is a Brazilian Jiu Jitsu Master (9th degree red belt) who trained under Master Reylson Gracie before founding his own academy in 1984. From his academy in Copacabana Master Paulo Mauricio Strauch has taught numerous champions such as the world famous Caio Terra, Alexandre Vieira and many others.
Paulo Mauricio Strauch Jiu Jitsu
Full Name: Paulo Mauricio Strauch
Nickname: n/a
Lineage: Mitsuyo Maeda > Carlos Gracie Sr. > Reylson Gracie > Paulo Maurício Strauch
Main Achievements: n/a
Favourite Position/Technique: Triangle Choke
Weight Division: n/a
Team/Association: Jiu Jitsu Strauch
Paulo Mauricio Strauch Biography
Paulo Mauricio Strauch was born on the 25th of March, 1952 in Rio de Janeiro, Brazil. Paulo Mauricio Strauch got interested in Jiu Jitsu after he saw a class taught by Reylson Gracie in 1968, but due to his life obligations he never managed to start training until 1975, though once he did he focussed all his time in being the best he could be.
One particularity of Master Paulo Mauricio Strauch is that he never competed and instead always intended to be a coach, starting his instructor career in 1979 helping out on the classes at his academy. Even without a competition record, Strauch managed to achieve his black belt in 5 years, earning all belts (including the black belt) from his Master Reylson Gracie.
in 1984 Master Paulo Mauricio Strauch opened his very own academy at the Djalma Ulrich avenue in Copacabana, Rio de Janeiro. Later moving to 4 blocks down to the Barao de Ipanema street for a short while before settling down on the (now) world famous academy at the Nossa Senhora de Copacabana avenue.
Master Paulo Mauricio Strauch earned his red belt in 2012, being one of the few men to have the honour of receiving his 9th degree in Brazilian Jiu Jitsu.