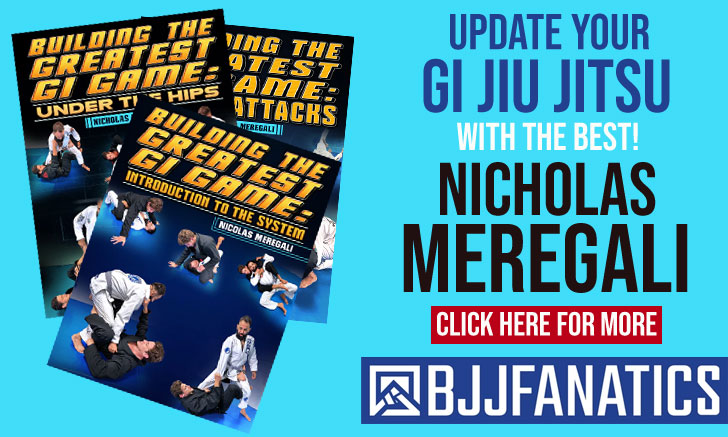 Canadian grappler Yacinta Nguyen is a Brazilian jiu jitsu black belt under Jorge Britto a rank she also achieved in judo, being an international caliber competitor in both sports/martial arts. A former Canadian Judo Junior National Champion (2010) and Pan-American Junior Champion (2010), Yacinta made her mark in jiu jitsu with wins at the UAEJJF Abu Dhabi Pro and IBJJF World Championship, being one of Canada's top representatives of her generation.
Yacinta Nguyen-Huu Jiu Jitsu
Full Name: Yacinta X. Nguyen-Huu
Nickname: Nguyen is often referenced  as "Yaya" by friends and family, which is short for Yacinta.
Lineage: Mitsuyo Maeda > Carlos Gracie > Helio Gracie > Royler Gracie > Jorge Britto > Yacinta Nguyen
Main Achievements:
IBJJF Atlanta Open Champion (2018)
IBJJF Atlanta Open Championship 2nd Place (2018*)
IBJJF Pans Championship 2nd Place (2018)
Main Achievements (Colored Belts):
IBJJF World Champion (2017 brown, 2015 purple)
IBJJF Chicago Open Champion (2017** brown)
UAEJJF Abu Dhabi Pro Champion (2016 brown, 2014 purple, 2013 blue)
UAEJJF Canada National Pro Trials Toronto (2016** brown)
UAEJJF Canada National Pro Trials Montreal (2016** brown)
IBJJF World Championships 2nd Place (2016* brown, 2015* purple)
IBJJF World Championships 3rd Place (2016 brown)
UAEJJF Abu Dhabi Pro Championship 3rd Place (2015 purple)
Main Achievements (Judo):
Canadian Junior National Champion (2010)
Pan-American Junior Champion (2010)
Senior US Open Championship 2nd Place (2010)
Canadan Squad Member at the Junior World Championships (2010)
* Absolute
** Weight and absolute
Favorite Position/Technique: Osotogari
Weight Division: Peso Pesado (79,30 kg / 175.0 lbs)
Team/Association: Toronto BJJ / Jiu Jitsu For Life Team / DNA BJJ
Yacinta Nguyen-Huu Biography
Yacinta Nguyen was born on March 16, 1991 in Mississauga, Canada – a neighboring city to Toronto on Lake Ontario, being the daughter of a Vietnamese father and a Belgian mother (of Latvian descent).
Nguyen's father was a judoka, and judo a family activity. As such at the age of 6 Yacinta was introduced to the Japanese art of throwing bodies, becoming seriously invested in the competition scene from her 13th birthday.
Living and training in Mississauga during her formative years, by the time she turned 18 Yacinta's aspirations in judo led her to travel. First a visit to Brazil where she trained for 6 months and later a move to Montreal where Nguyen spent the following 5 years. Attending University there while also training with the Judo National Team, a squad she represented at the World Championships in Morocco (2010).
Yacinta trained judo continuously until she was 22, a time when her focus started drifting away towards Brazilian jiu jitsu.The reason for the shift was mainly the lack of opportunities offered in the judo world, a sentiment exacerbated after her participation in the 2013 UAEJJF Abu Dhabi Jiu Jitsu Pro. A competition she attended as a blue belt and won, earning not only the (already paid for) travel, lodging and food expenses, but also a cash prize.
The person who introduced BJJ to Yacinta was Scott Schilling, Nguyen's first instructor. The relationship started while training judo in Mississauga as Schilling's jiu jitsu school shared the mat space judo, and both schools offered free cross-training classes to the benefit of all athletes, to which Yacinta attended earning her blue belt from professor Scott.
While transitioning to jiu jitsu, Yacinta's tuition was taken over by Fábio Holanda, and finally Jorge Britto – the man who awarded Nguyen's black belt on July 2017.
Yacinta Nguyen vs Nina Moura

Yacinta Nguyen vs Alison Tremblay