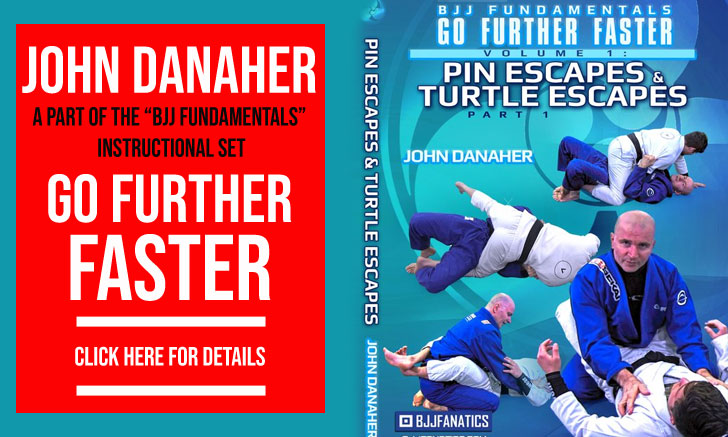 Rafael Dallinha, also known as "Rafinha" within the Brazilian jiu jitsu community, is a black belt under the illustrious Rodrigo Medeiros from the world famous Carlson Gracie "BJJ revolution Team" having also worked extensively with Demetrius Ramos in Tucson.
Rafael Dallinha Jiu Jitsu
Nickname: Rafinha is a friendly way of saying Rafael in Portuguese.
Lineage: Mitsuyo Maeda > Carlos Gracie > Carlson Gracie > Rodrigo Medeiros > Rafael Dallinha
Main Achievements:
SJJIF World Champion (2018 Master 1)
UAEJJF Grand Slam – LA Champion (2018 Master 1)
IBJJF Houston Open Champion (2014 Master 1)
Hawaiian Triple Crown Super-fight Winner (2013)
SJJIF World Championship 2nd Place (2016 Master 1)
IBJJF World Master Championship 3rd Place (2014 Master 1)
IBJJF Asian Open Championship 3rd Place (Master 2)
Main Achievements (Colored Belts):
IBJJF American National Champion (2004/2005/2006/2007)
South American Champion (2001)
US Open Champion (2009)
IBJJF NY Open Champion (2009)
Carlson Gracie Memorial Champion (2007)
IBJJF Pan American Championship Runner-up (2007/2010 brown)
IBJJF Pan American Championship (2004 blue)
Weight Division: Peso Leve (76kg)
Favourite Technique/Position: Rafinha likes to play open Guard and his favourite submission is the triangle.
Team/Association is BJJ Revolution Team/ Carlson Gracie.
Rafael Dallinha Biography
Rafinha was born on 1983 in Florianópolis, Brazil.
Dallinha's first grappling experience occurred when he was 9 years of age in the form of judo, a sport he practised for many years, and well into his jiu jitsu experience.
When he was 16 years old Rafael Dallinha decided to try jiu jitsu, influenced by a few of his closest friends who already trained BJJ. He started with Murilo Rupp a former student of the legendary Murilo Bustamante. He stayed with Rupp up until his purple belt. Shortly after his promotion (2004), Dallinha moved to the United States of America and started training with Rodrigo Medeiros, a Carlson Gracie black belt and founder of the BJJ Revolution team.
In 2007 Rafael moved to Tucson, USA and spent a year training and instructing at the Tucson Brazilian Jiu Jitsu School with BJJ Black Belt, Demetrius Ramos, a period in which Rafael also taught the local Border Patrol Team.
After a year in Tucson Rafael returned to San Diego, were he re-joined Brazilian Jiu Jitsu Revolution Team, earning his black belt from Medeiros.
Banner picture taken by Lisa Lisa Pics.
Rafinha's (Blue gi) in Ralf Gracie's Tournament