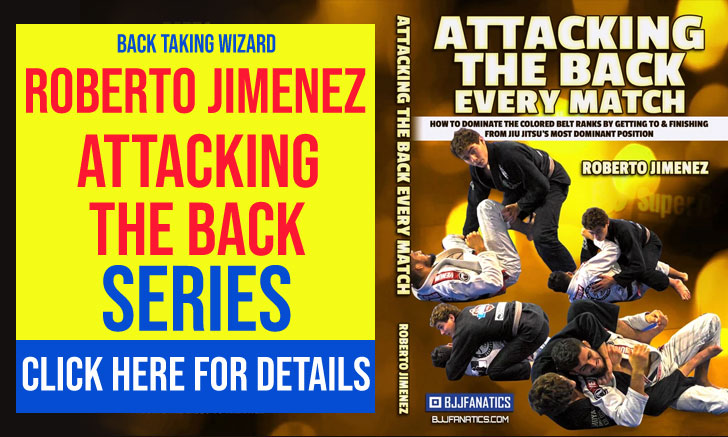 Raoni Barcelos is a top level Brazilian Jiu Jitsu black belt under Laerte Barcelos (his father). Training Jiu Jitsu since he was 2 years old, Raoni Barcelos has stacked up many important titles, including 4 world titles in the lower belts; he is also a dedicated Freestyle Wrestler having fought for the Brazilian National Wrestling Team on many international tournaments, such as the Pan where in 2006 he obtained a silver medal.
Raoni Barcelos Jiu Jitsu
Lineage: Mitsuyo Maeda > Carlos Gracie > Reyson Gracie >Osvaldo Alves > Laerte Barcelos > Raoni Barcelos
Main Achievements:
Brazilian Nogi Champion (2009 black)
World Champion – IBJJF (2002 blue, 2003 blue, 2006 purple)
World Cup Champion – CBJJO (2005)
Brazilian National Champion (2004 & 2005 blue, 2006 purple)
Portuguese National Champion (2010)
Brazilian National Silver Medallist (2002, 2003)
Weight Division: Peso Pena (70kg/154lbs)
Favourite Position/Technique: Double Leg Takedown & Flying Armbar
Team/Association: Equipe Laerte Barcelos
Raoni Barcelos Biography
Raoni Barcelos was born on the 1st of May, 1985 in Rio de Janeiro Brazil. He is the son of Laerte Barcelos, a 7th degree BJJ Coral Belt who trained for many years in the Osvaldo Fadda team and with Osvaldo Alves. Being born in such a strong martial arts household, it didn't come as a surprise when Raoni started practicing his father's trade almost before he could walk.
Raoni trained Judo and Jiu Jitsu from the start, and by the time he got to compete at an international stage (at the Mundial in 2002 as a junior blue belt) he was already a stud in the sport. He went through the ranks of Brazilian Jiu Jitsu conquering many important titles receiving his black belt by the age of 20. In the mean time, and again through Raoni's father's influence (who was also an amateur wrestler in the 1980's), he took the time to learn Freestyle Wrestling. He became very successful in the sport, and achieved important landmarks when wrestling, including a Brazilian National Title in the 66kg category (2007), a silver medal at the Pan's (2006).
Raoni Barcelos vs Erick Alvarenga

Raoni Barcelos vs Guilherme Mendes

Raoni Barcelos vs Leonardo Vidal