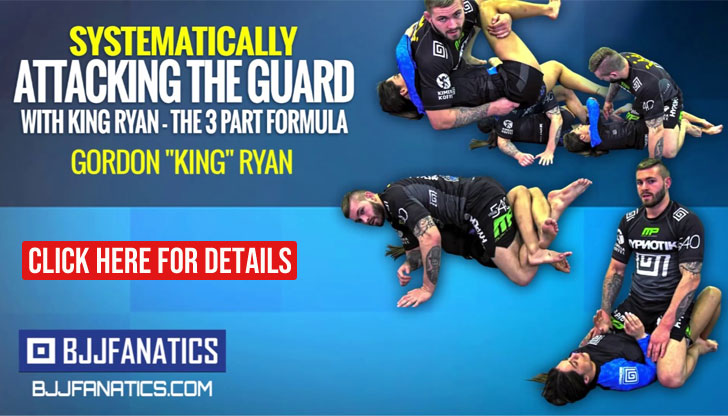 A historical figure in Brazilian Jiu Jitsu, Letícia Ribeiro has collected medals in world grappling events for years on end, being considered one of the top 10 best female fighters of all time having been distinguished with a mention in the IBJJF Hall of Fame. Letícia Ribeiro is also the leader of one of the best female BJJ teams, the Gracie Humaitá, an organization teeming with talent, such as Penny Thomas, Bia Mesquita, Mackenzie Dern amongst many others.
Letícia Ribeiro Jiu Jitsu
Full Name: Letícia Ribeiro dos Santos
Nickname: N/A
Lineage: Mitsuyo Maeda > Carlos Gracie > Helio Gracie > Royler Gracie > Vini Aieta > Letícia Ribeiro
Main Achievements:
IBJJF World Champion (2012 / 2011 / 2010 / 2009 / 2006 / 2002 / 2000)
IBJJF World No-Gi Champion (2010 / 2008)
IBJJF Pan American Champion (2004 / 2003)
Favorite Position/Technique: Armbar
Weight Division: Light Feather (53,50 kg / 118.0 lbs)
Team/Association: Gracie Humaitá (Tijuca)
Letícia Ribeiro Biography
Letícia Ribeiro was born on the 24th of February, 1978 in Rio de Janeiro, Brazil. She started training Brazilian Jiu Jitsu when she was 15 years of age at Gracie Tijuca with Arthur Carthiar and Marcelo Machado. She wanted to lose a few pounds and get into shape, but she did not enjoy weight lifting, so after an invitation from a friend, she decided to give BJJ a try.
Throughout the years, the Gracie Tijuca gym (an affiliate of the Gracie Humaitá Academy) had a different roster of trainers, teachers like Saulo Ribeiro, Royler Gracie and of course Vini Aieta, it was the last two who handed Letícia Ribeiro her black belt. It was also through Jiu Jitsu that Letícia would meet her partner, Fabricio "Morango" Camoes.
Letícia moved to the United States (San Diego) around the 2010's just like most of the bigger names on her team before her (Royler Gracie, the Ribeiro brothers, Vinny Magalhães and more). In 2009 Letícia Ribeiro informed her students that she was giving up her competitive career to focus on her coaching, this wouldn't go according to plan and Letícia Ribeiro ended competing in 2010, winning another world title. Nonetheless, her women's Jiu Jitsu camp became widely recognized as one of the best BJJ programs for female competitors.
Picture taken by William Burkhardt of BJJPix.
Letícia Ribeiro vs Michele Nicolini

Letícia Ribeiro vs Livia Rocha

Letícia Ribeiro Highlight