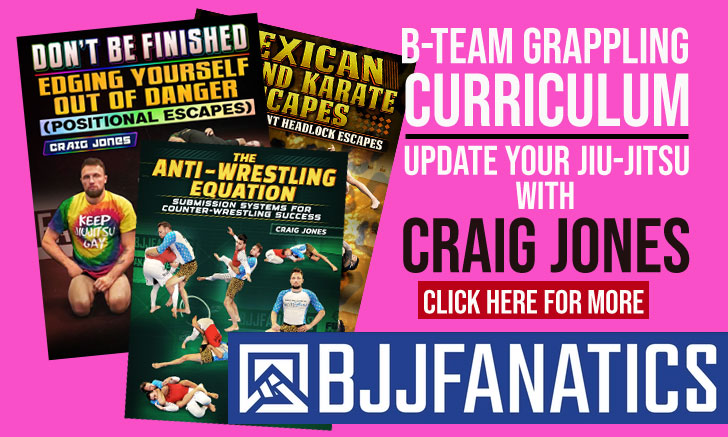 Rufino Gomes, also known as "Morcego", was one of the most promising stars in the Jiu Jitsu panorama in 2010. A Brazilian National Nogi Champion (2010), Rufino and his fans had tremendous hope for a very good run at the "Galo" weight division in the forthcoming years. On January 25th of 2011 Rufino Gomes was murdered in a drive-by shooting at his hometown of Joao Pessoa (Paraíba), his death came as a shock to his Checkmat team mates and the BJJ community.
Rufino Gomes Jiu Jitsu
Full Name: Rufino Gomes de Araújo Neto
Nickname: Morcego or Morceguinho mean Bat. The name was given by his first instructor, Luiz Barbosa, and the reason for that was that Rufino entered his first tournament with one week of training. As he competed he jumped on his opponent's arm for a flying armlock finishing head down, much like bats resting position. As his coach wasn't familiar with Rufino's name (because he had only just started training) he baptized him "Morcego" – Bat.
Lineage: Mitsuyo Maeda > Carlos Gracie > Carlson Gracie > Ricardo De La Riva > Rodrigo Nogueira > Luiz Firmino > Rufino Gomes
Main Achievements/Record:
Brazilian National Nogi Champion (2010);
Brazilian National Champion (2007 – closing the bracket with his team mate Felipe Costa);
South American Champion (2008);
International Open Champion (2010);
International Open Silver Medallist (2008);
World Cup Bronze Medallist (2010)
Favourite Position: Guard
Team/Association: Checkmat
Rufino Gomes "Morcego" Biography
Rufino Gomes was born on the 13th of November 1984 in Joao Pessoa, Capital to the state of Paraíba in Brazil. He began training when he was 12 years old, influenced by a friend. Rufino was a bit of a troublemaker as a child and he found Jiu Jitsu to be an excellent way to channel his aggressiveness. He began his training with Luiz Barbosa and stayed with the master until he reached his brown belt. He then moved to Rio de Janeiro where he trained with fellow Paraíba fighter Luiz Firmino "Buscapé" who graduated Morcego with his black belt.
Rufino Morcego also took time to take an academic career and he succeeded in graduating in Physical Education. After spending some time with Brazilian Top Team e moved to Checkmat to train under the guidance of Ricardo Vieira. Gomes also ran a successful BJJ academy in his local Paraíba (Academia Manaira) – Joao Pessoa.
He was brutally murdered by gunshots on the 25th of January 2011 in his hometown of Joao Pessoa. He was ridding his motorcycle heading home after giving another Jiu Jitsu class at his gym, the Toca do Lutador. The planed shooting was performed by different individuals, two men in a motorcycle (who actually fired the shots) and another in a grey car (that cut off Rufino at an intersection). He was hit 3 times, one in the head and two in the torso, still managing to stand and walk to the opposite side of the road where he finally fell. The reason for the killing is not confirmed however the first reports from Police revealed that Rufino was involved in a commotion at a party he attended trying to defend a friend that came along with Rufino and his wife. This argument occurred at a party in the "Fest Verão", an organized Summer event in Paraíba. Morceguinho left behind a loving wife and new born baby.
Rufino Gomes vs Pablo Teixeira