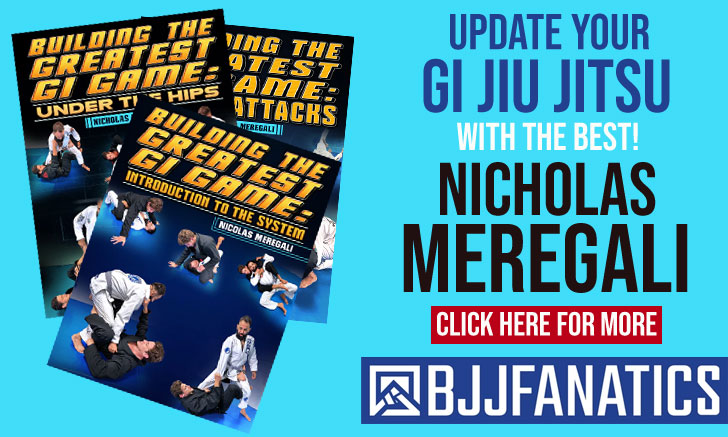 With the UAEJJF's plans of expansion well underway, the Federation is investing big in Europe with London having been chosen to host one of the prestigious Gran Slam Tour events on March 2016. But this expansion is not a privilege unique to the 8.5 million Londoners, the United Arab Emirates Jiu Jitsu Federation is looking to brighten the competitive landscape of other European countries such as France and Spain.
France, and particularly Paris have proven to be one of the hidden jiu jitsu secrets of Europe, with many talented grapplers emerging from this iconic city in the last few years. The France National Pro will be an excellent opportunity for the French grappling community to select their representatives for the Abu Dhabi World Pro, as the 28 of February event will offer a free ticket to the winner of each absolute division.
The south of Spain (Malaga) will host the 2016 National Pro, a region that has a few strong BJJ teams, and an excellent destination for grapplers to travel to.
UPCOMING UAEJJF TOURNAMENTS IN EUROPE:
British National Pro
Date: 14 Feb 2016
City: London
Registration closes on: 10 Feb 2016
Spain National Pro
Date: 20 Feb 2016
City: Malaga
Registration closes on: 16 Feb 2016
France National Pro
Date: 28 Feb 2016
City: Nice
Registration closes on: 21 Feb 2016