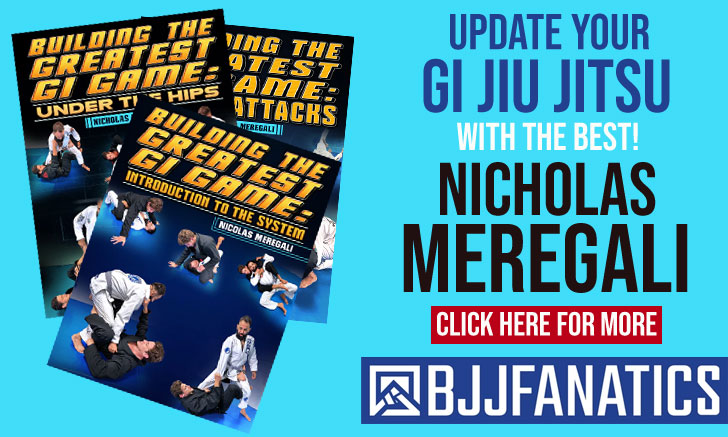 Zak Maxwell is a Brazilian Jiu Jitsu black belt under Regis Lebre, and one of the top representatives of the Gracie Humaita camp of his generation. Already regarded as one of the hottest prospects in the American grappling circuit after winning jiu jitsu's World Championship as a brown belt in 2009, Maxwell confirmed his status by winning the 2011 Las Vegas World Pro Cup Trials only a few months after receiving his black belt, defeating a seasoned veteran (Marcelo Mafra) on his way to the podium. Zak is also the son of Steve Maxwell, one of the pioneers of the gentle art in the East Coast and an important figure in the world of fitness and physical health.
Zak Maxwell Jiu Jitsu
Full Name: Zachary Maxwell
Nickname: 'Zak'.
Lineage: Mitsuyo Maeda > Carlos Gracie > Helio Gracie > Royler Gracie > Saulo Ribeiro > Regis Lebre > Zak Maxwell
Main Achievements:
Las Vegas World Pro Cup Trials Winner (2011 black);
World Champion (2009 brown);
4x Pan American Champion (2006 blue – junior, 2008 purple, 2009 brown, 2010 brown);
World Silver Medallist (2007 purple, 2008 purple absolute);
World Bronze Medallist (2006 blue, 2008 purple);
Pan American Bronze Medallist (2007 purple)
Favorite Position/Technique: Omoplata
Weight Division: Peso Pena (70kg-154lbs)
Team/Association: Gracie Humaita
Zak Maxwell Biography
Zak Mawell was born on February 8th, 1989 in Philadelphia – PA, United States of America. He started training Jiu Jitsu by his father's influence, Steve Maxwell who was Relson Gracie's first American black belt.
Zak's first coach was in fact his father, who instigated in him the will to compete from a very young age. Zak Maxell's first competition was in a tournament held by UFC referee and BJJ black belt Mario Yamasaki. Zak was 8 years old and won first prize.
It wasn't until Maxwell reached his early teens that he started getting more serious about his training. By the age of 16 Zak already had a major tournament medal to his credit, the Pan American Gold medal in the blue belt division. Zak continued to impress from blue belt to brown winning several important tournaments at a National and International scale. He received his black belt by the end of 2010 and almost immediately he started making his mark, getting second place in the American Nationals and later winning the Las Vegas Trials for the World Pro Cup Final (held in Abu Dhabi).
Zak Maxwell vs Ryan Hall

Zak Maxwell vs Renan Borges

Zak Mawell at Nationals (2010)

Zak Maxwell at Nationals (2010 – 2nd fight)