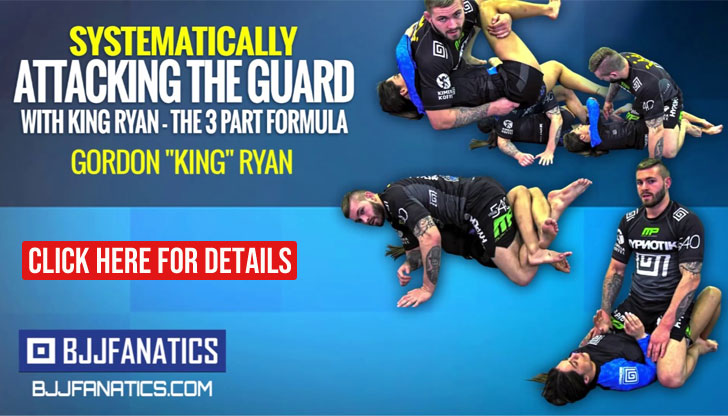 Adam Shahir Kayoom is a Brazilian jiu jitsu black belt under American Top Team founder Ricardo Liborio. An experience mixed martial arts (MMA) competitor, Kayoom stayed as truthful to martial arts as possible having competed and trained in a variety of combat styles throughout his career, including: muay thai (in which he was world champion), Brazilian jiu iitsu, kalis illustrisimo,"Traditional" ju-jitsu (Yagyu Shingan Ryu), hapkido, aikido, taekwondo (black belt) and karate (black belt).
Adam Shahir Kayoom Jiu Jitsu
Full name: Adam Shahir Abdul Kayoom
Lineage: Mitsuyo Maeda > Carlos Gracie > Carlson Gracie > Ricardo Libório > Adam Kayoom
Main Achievements:
Cyclone Cup Champion – Niteroy (2000 purple)
South Brazilian Champion (1999 purple)
New South Wales State Champion (2003, 2002, 2001 – purple; 1997, 1996 – blue)
Australian National Champion (1997, 1996 blue)
South Brazilian Silver Medallist (2000 purple)
Weight Division: Peso Medio (82kg-181lbs)
Favourite Position: Knee Ride
Team/Association(s): Q23
Adam Shahir Kayoom Biography
Adam Kayoom was born in Kuala Lumpur, Malasya, on the 22nd of October, 1977. He came with his family to Sydney – Australia when he was 9 years old where he settled.
Being a martial arts enthusiast, he practiced them diligently from an early age, but it wasn't until he was 18 years old that he found Brazilian jiu jitsu (BJJ). The reason behind his interest in ground work was simply because he was involved in a street fight that ended on the ground where his technical knowledge was deemed useless. He was mounted by his attacker and ended up being saved by his brother; he immediately started looking for something that provided an option for him when on the ground. The solution presented itself in the form of a tape which had the video of UFC II with Royce Gracie in it.
As BJJ was not an option in those days in Australia, Adam travelled all the way to the source of Brazilian jiu jitsu, in Brazil, having Fernando Paradeda as his very first instructor in Porto Alegre – State of Rio Grande do Sul. He travelled to the South of Brazil for years, training and competing there as often as he could receiving his blue and purple belts from two legends of the sport, Walter Mattos and Ze Mario Sperry.
He continued his BJJ training where he could while competing also in Muay Thai (Thai boxing) earning the WPMF world title in the striking style. He also trained with Bruno Panno at Gracie Humaita – Sidney, who awarded Adam his brown belt. In 2009 he was awarded his black belt by Ricardo Liborio – leader and founder of American Top.
Editor's Note: A big thank you to Tony Gurnick and Infinite MMA, one of Astralia's prime MMA websites, for all the valuable information and for being the bridge between BJJ Heroes and Adam Kayoom for this article.
Official Website Adam Kayoom Team Website: www.thailandbjj.com 
Adam Kayoom vs Takashi Ouichi

Adam Kayoom's Gym