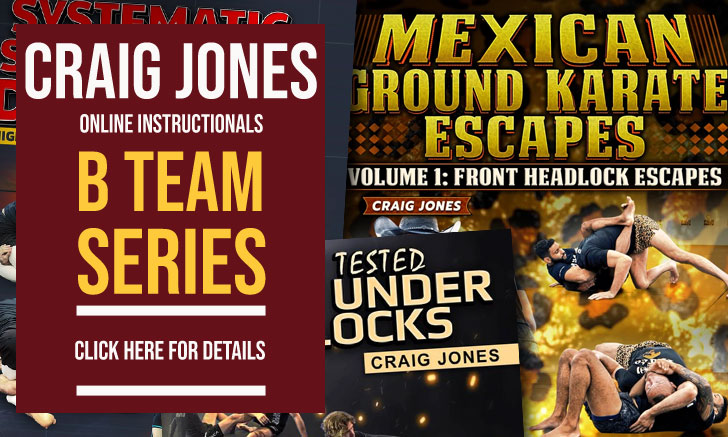 The 11th edition of the Eddie Bravo Invitational will take part on March 5, 2017 (Sunday) and this will be one of the most stacked events ever produced by the promotion. EBI 11 will be crowning the event's welterweight (170lbs / 77kg) division champion, a title currently held by Garry Tonon.
We've been hoping for a card worthy of the invitational's highly regarded reputation since the open weight tournament (EBI 6) in April last year, and our wish has been fully met this time around. EBI 11 will feature a well balanced card with a strong line of of accomplished athletes.
Below is the full card for what we invision will be an amazing weekend for professional grappling, with both EBI and FIVE Grappling (on separate days).
Location:
Florentine Gardens
12051 Garvey Avenue
El Monte, CA 91732
Date:
Sunday, March 5, 2017 @ 9pm ET / 6pm PT
Broadcast:
UFC Fight Pass
EDDIE BRAVO INVITATIONAL 11 ROSTER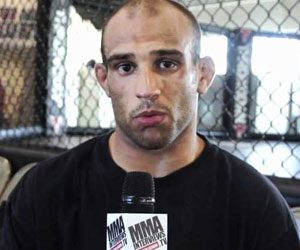 KYLE GRIFFIN
Brother to the former UFC star Tyson Griffin, Kyle has slowly made his own name in the world of combat sports. If his win over Romulo Barral back at the 2011 ADCC hinted towards the degree of his talent, his performance at EBI 8 – where he reached the final, certainly helped cement his status as one of the more dangerous no-gi grapplers out there.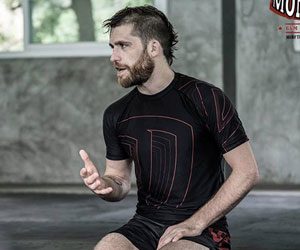 NATHAN ORCHARD
Nathan is the winner of the 10th Planet internal trials for the event, a practice held by EBI founder Eddie Bravo to ensure the placement of two of his students in the tournament's brackets. The talented Orchard cruised through the trials and is a veteran of the game having competed at events such as Polaris Invitational, and Onnit Invitational. Orchard also runs a 10P academy in Portland, Oregon.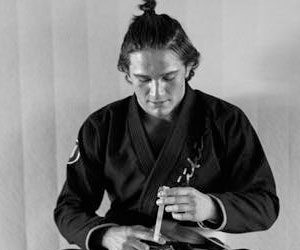 JEAN PAUL LEBOSNOYANI
Jean Paul trains at the Gracie Academy and comes from a wrestling background. We don't have too much information about Lebosnoyani as he is not a regular appearance in the international BJJ scene, but given his wrestling pedigree and his jiu jitsu lineage, expect him to be sharp and ready. Jean Paul is the youngest (18) and the lowest belt rank (purple) on the EBI roster, and will not have huge amounts of pressure on his shoulders.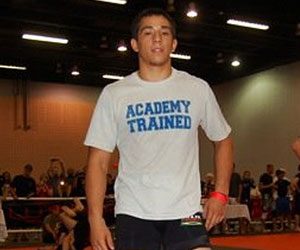 SERGIO ARDILA-IBARRA
A no-gi specialist, the colombian Ardila-Ibarra is a full time lawyer who still finds time to test his skills and be competitive at a high level. A former All American wrestler, Sergio brings a scrappy grappling style with lot's of movement and a very 'game' frame of mind.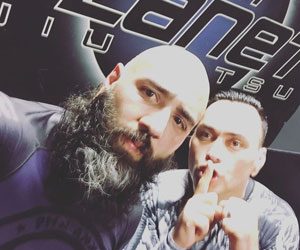 RICHIE MARTINEZ
The Boogeyman is back! One of the most charismatic figures in the 10th Planet academy, and brother to EBI Bantamweight champ Geo Martinez, Richie brings a straight-up 10P grappling style with a great rubber guard to omoplata system also making better use of his long frame to establish chokes from the top.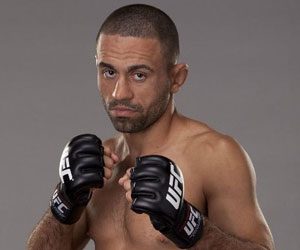 VAGNER ROCHA
One of Roberto Abreu's most well known black belts, and also one of his toughest Rocha is a durable competitor who has been in the game for many years, both in no-gi jiu jitsu and mixed martial arts (MMA). His biggest accomplishments to date in grappling would arguably be winning the ADCC USA Trials multiple times and competing at the finals. Last year Vagner's name circled our sport's media due to a spartan kick enforced to the back of his opponent at a professional jiu jitsu event, which caused a backlash within the sport's fan base. He is now back with the intent of clearing his image and winning the prize.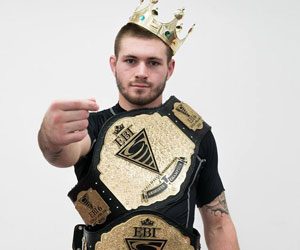 GORDON RYAN
The Danaher Death Squad star is back to the event that first broadcasted his skills to a mainstream jiu jitsu audience. The submission machine has his eyes set on a 3rd EBI title and is on paper the favourite to win, given his experience in this ruleset, his size and his talent. But make no mistake, this will be one of Ryan's toughest tests to date.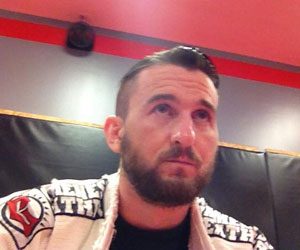 CHRIS MCKARSKI
We know Chris is a brown belt and defends the flag of James Clingerman's association in the Masters division. McKarski competes regularly for the Gracie Tournaments circuit.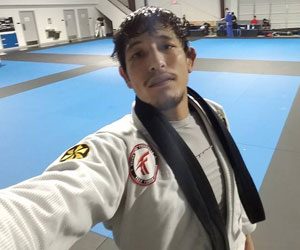 JOSE LLANAS
A member of Team Tooke MMA, Llanas made a name for himself competing in the professional league Fight 2 Win, where he's shown great composure and an aggressive game. Always expect fun matches when Jose is involved.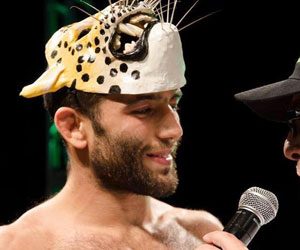 MARCEL GONCALVES
A true grappling veteran, there are not too many combat sports which Goncalves has not yet tried. The one he's always been most successful at has been no-gi jiu jitsu, having conquered medals in the IBJJF world and pan american championships in the lower belt categories. Marcel is also the founder of the Grappling Pro Championship, an innovative and highly successful grappling promotion.
Goncalves is coming off a training camp for the two ADCC Trials in Brazil last month, and although he did not reach the podium in those events, Marcel will be in peak condition for this EBI. One of the toughest athletes on the event, without a shadow of a doubt.
CRAIG JONES
Australian Craig Jones is an IBJJF purple belt world champion (2015) and is always active in the international tournament scene, having also conquered the ADCC trials in Australia.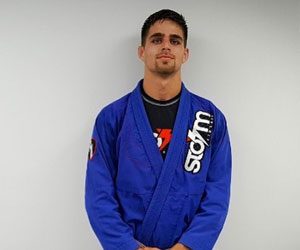 DAN BOROVIC
One of the most technical guard players in the brown belt division for the past couple of years, Borovic will be a tough one to handle, even for the more experienced athletes on the roster. It will also be interesting to watch how Dan will adapt to the footlock game, so often in use at the EBI events.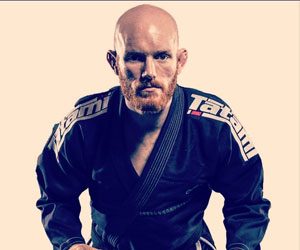 DARRAGH O'CONAILL
The well known Irish grappler is back to EBI after reaching the semifinals of the promotion's 3rd event. O'Conaill is a seasoned competitor with a very balanced game in both gi and no-gi, having in his choking game his most common route to victory.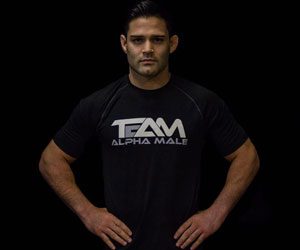 DUSTIN AKBARI
Akbari is an experienced no-gi specialist and a grappling coach at the highly successful MMA team 'Alpha Male'. A very active competitor, Dustin is a regular face in both the sub-only and IBJJF tournament circuits having prepared for EBI with the renowned Caio Terra and his team.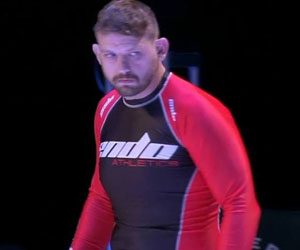 JOE BAIZE
Former MMA fighter Joe Baize and ADCC US trials winner is back to EBI, after being a last minute replacement for Marcelo Salazar at the 8th edition of the invitational. With time for a full camp this time around, footlock expert Baize might also get a chance to redeem his loss earlier this year to Gordon Ryan at SUG 3. An added bonus for the veteran.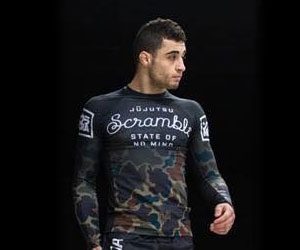 OLIVER TAZA
Perhaps the next big name to come out of the Danaher Death Squad group at Renzo Gracie's Academy, Taza has been steadily and surely climbing the ranks of grappling. His jiu jitsu prowess earned him a 2nd place at the East Coast US ADCC Trials last year, and more recently a win over UFC middleweight Caio Magalhaes. If Oliver has his talent aligned with a pinch of good fortune next weekend he should do very well at EBI.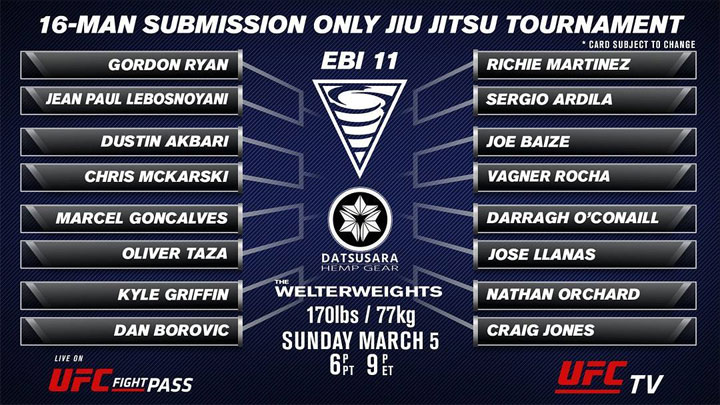 COMBAT JJ COMPETITORS (135lbs):
Nick Oistein
Chad George
Jm Holland
Sheridan Moran