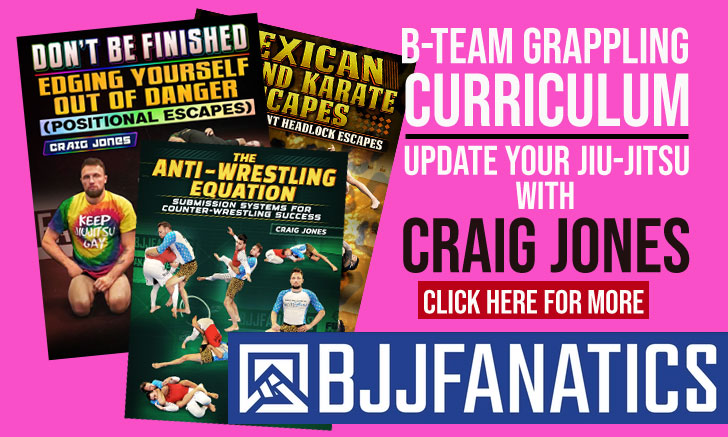 Gustavo Campos AKA "Guto" has just won the Absolute Division of the Europeans. The fighter from Porto Alegre, South Brazil, had a hard fought battle with the favourite Rodrigo Cavaca (Check Mat), but managed to seal the deal by way of Triangle.
The World Champion had already won his weight division (Middleweight), a category that he "closed" with team mate Rodrigo Caporal. The Atos academy had a great run on the 2010 BJJ European Open, this team from Rio Grande do Sul accomplished two other gold medals in the feather weight and Light Featherweight by the hands of Guilherme and Rafael Mendes.
Amongst the many winners in all the weight categories and belt divisions, a special note for Ricardo Abreu "Demente", the very gifted Nova União fighter who has won the Ultra Heavyweight Division and to Lucas Lepri that together with Michael Langhi closed the Lightweight Division for Alliance.
Gustavo Dantas vs Cavaca European Absolute Final 2010