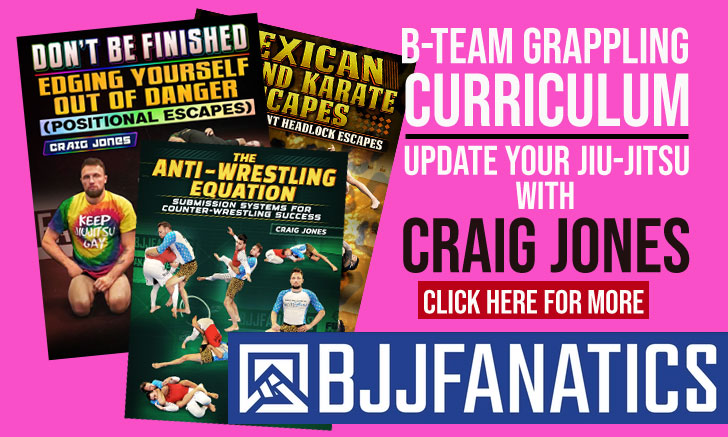 After Rafael Mendes and Renzo Gracie cancelled their spot in the ADCC, the event was in need of some good news, and good news it received!
The organization of the ADCC has signed on 3 big names for the upcoming 2015 event, which is happening in two months. They are Alexandre Ribeiro, Rodrigo Cavaca and Bruno Frazatto.
"Xande" Ribeiro announced earlier today to the BJJ Forum website that he had accepted an invitation made by the ADCC. Ribeiro will be returning to the 99kg division, a category he ruled only a few years ago, earning 2 gold medals. Alexandre is also the competitor with most wins in the division since the ADCC began, 14 wins.
Rodrigo Cavaca is a former world champion and one of the most talented ultraheavyweights in the world. He brings a different type of game to the ADCC +99kg roster, being a very flexible guard player, a type of competitor not often seen at that weight division.
In 2013 Cavaca earned his way to the ADCC finals in Beijing by winning the Rio de Janeiro Trials, finishing Kitner Moura in the final with an impressive gogoplata. Unfortunately the Zenith team leader injured himself before the event and had to pull out, but this time Cavaca intends to set the record straight.
Bruno Frazatto announced today that he has accepted the ADCC's invitation to compete at 66kg. Bruno is one of the most talented featherweights of his generation, though he left the sport in 2012 to focus on a more profitable career in MMA, fighting out of Team Nogueira – Dubai. Frazatto is extremely experienced and technical, and will pose a threat to some of the ADCC contenders.
Cover photo by GracieMag.