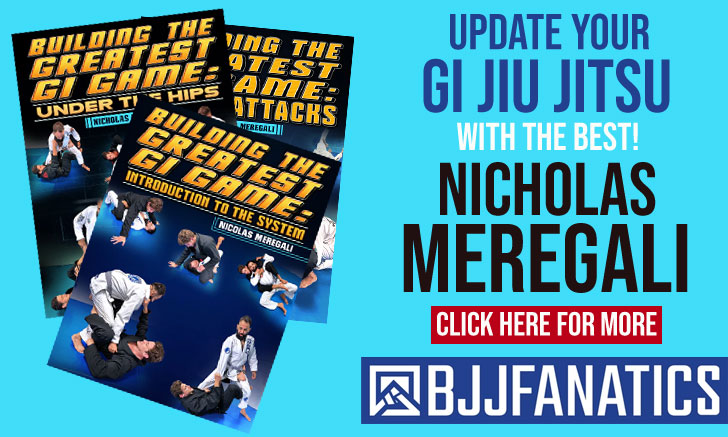 A star is born! Victor Honório was somewhat overlooked by most when arriving at the tournament. At first glance, being one of the two brown belts in the tournament, Honório did not look like your average killer, but he proved he was given a chance to compete at Copa Podio for a reason.
Seen by his GF Team piers as the next Rodolfo Vieira, after the heavyweight GP it is hard to disregard the claim. Honorio was at the top of his game defeating the current world champion Felipe Pena and many other seasoned veterans in the group stage. In the semi final Victor beat the current open weight Brazilian national champion (black belt) Erberth Santos, who would place 3rd in the GP. Check Honorio's progress below.
Leandro Lo fought a tremendous fight agains the 3x world champion Sergio Moraes. See below the full results of the Copa Podio Heavyweight GP as well as the superfights.
COPA PODIO HEAYWEIGHT GP & SUPERFIGHTS 2015 RESULTS