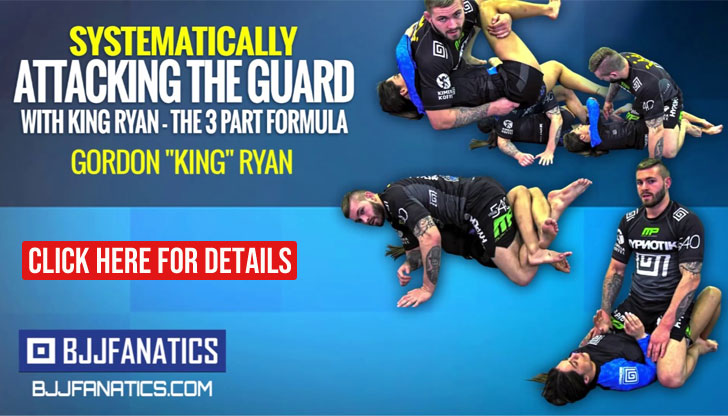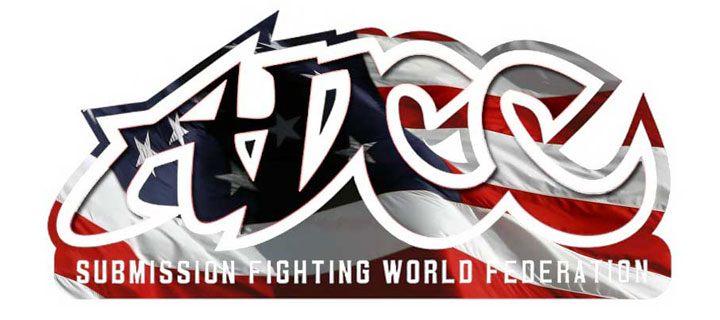 The Abu Dhabi Combat Club (ADCC) is widely regarded as the world's elite grappling event with the toughest rule-set of all jiu jitsu events, fit for submission grapplers of all ground orientated styles.
The event's spots are divided between 8 carefully invited athletes and 8 champions of ADCC trials spread across the globe. The United States trials have been historically one of the toughest challenges in North American submission wrestling, one that has raised the profiles of countless athletes who became modern day heroes. Athletes such as Dean Lister, Dave Terrel, Eddie Bravo, Jeff Glover, Garry Tonon, Geo Martinez and many others, including this years event organizer Tom deBlass.
If becoming a star in this sport is one of your goals, you will not want to miss the 2016 ADCC Trials. The event will open its registration in July, with a strong online presence, through a dedicated website (soon to come), where you will register, see competitors lists, rules, brackets, etc. An important step forward for the promotion who's only flaw in the past has been from a planning perspective.
Date:
November 19, 2016
Location:
Central Regional High School
509 Forest Hills Pkwy, Bayville, Ocean County
NJ 08721
Google Maps